About This File
Sharing some Hyperspin style video themes I made. More to come as soon as I make and convert them to video format.
How to add them to your LaunchBox and BigBox:
Download the zip files.
Extract to LaunchBox's root folder. Content will be extracted to its proper folders.
Done! Video snaps will show up in the game details panels. Video themes will appear on BigBox themes' views that use them. Just make sure your game's name matches the video file name.
List of Video Themes:
AM2R (Another Metroid 2 Remake)
Another World
Batman: Arkham Knight
Call of Duty: Black Ops IIII
Catherine Classic
Chrono Trigger NEW
Dead or Alive 6
Final Fantasy XIII
Final Fantasy XIII-2
Final Fantasy XV: Windows Edition
Lightning Returns: Final Fantasy XIII
Monster Hunter World
Mirror's Edge
NieR:Automata
The Other Worlds
Overwatch
Resident Evil 2 (2019)
Resident Evil 3 (2020) NEWEST
Shadow of the Tomb Raider
Soul Calibur VI
Skullgirls 2nd Encore
Tekken 7
Valfaris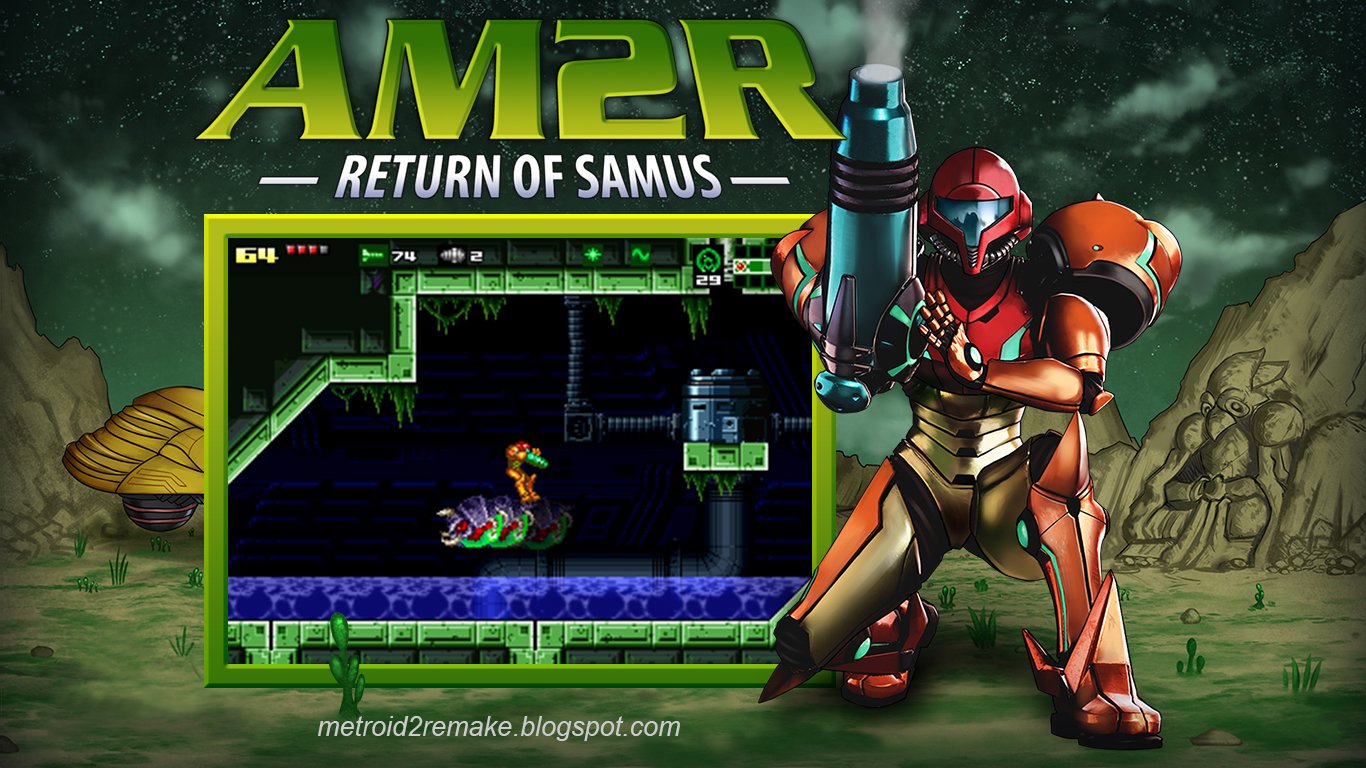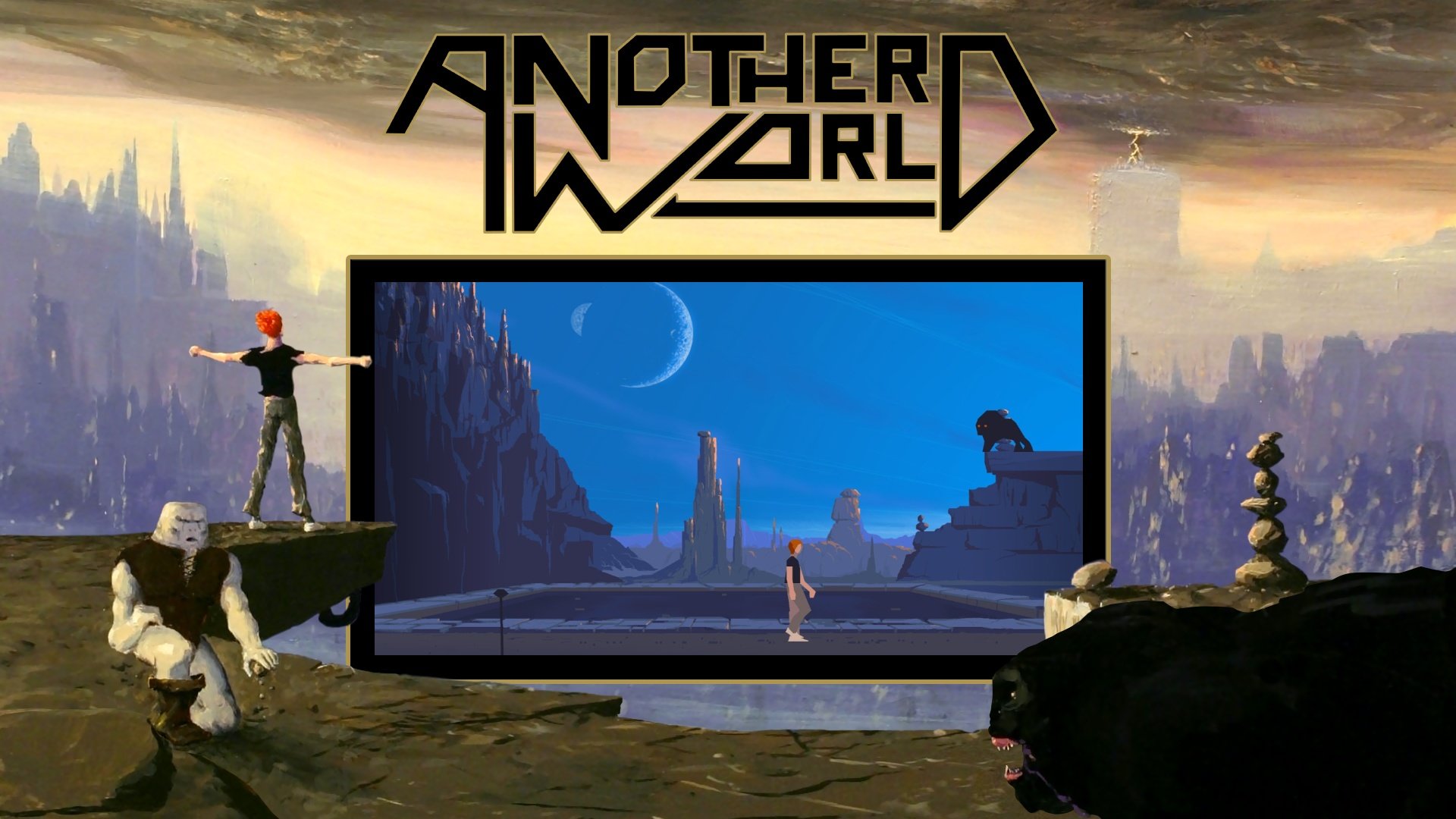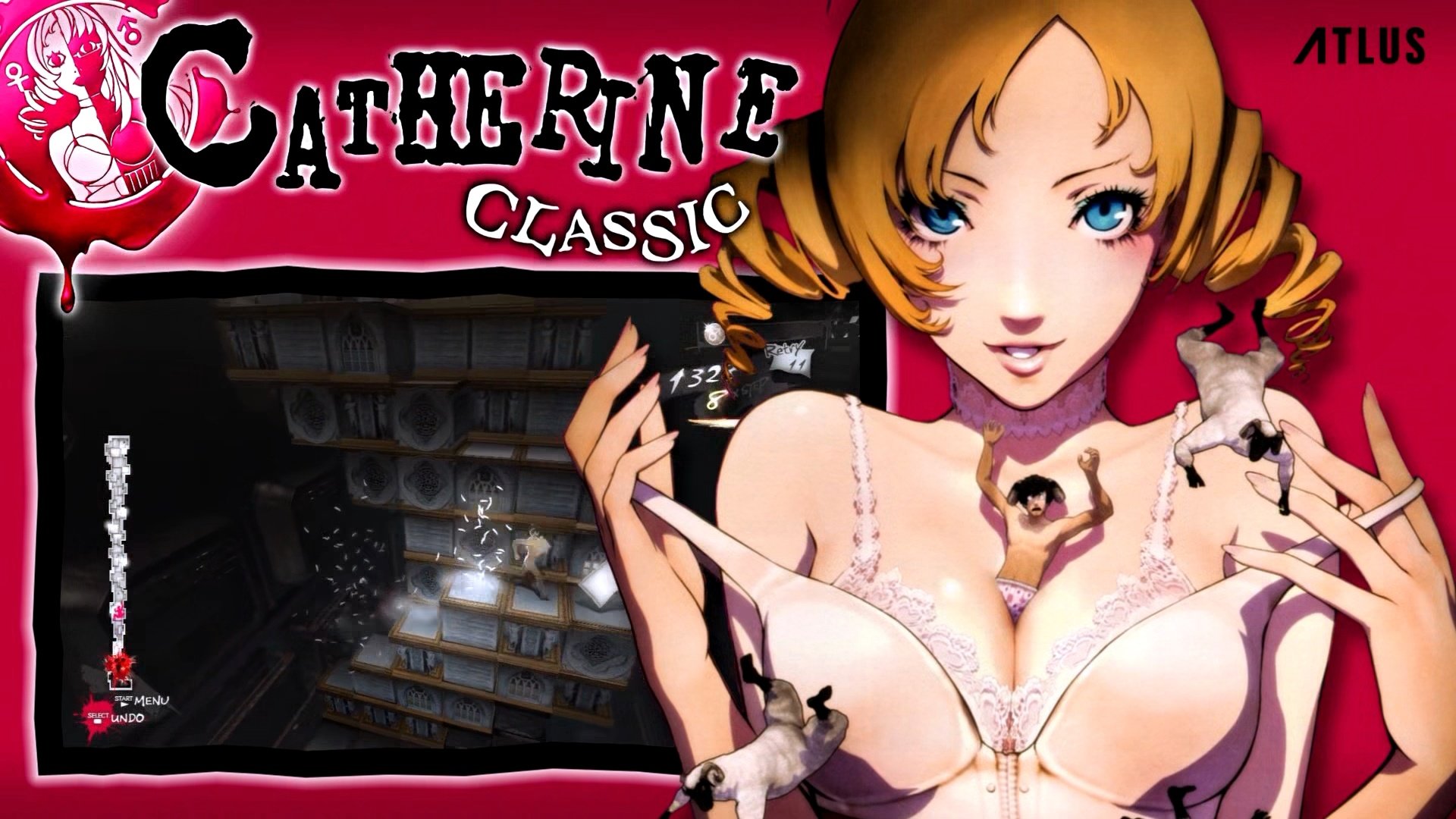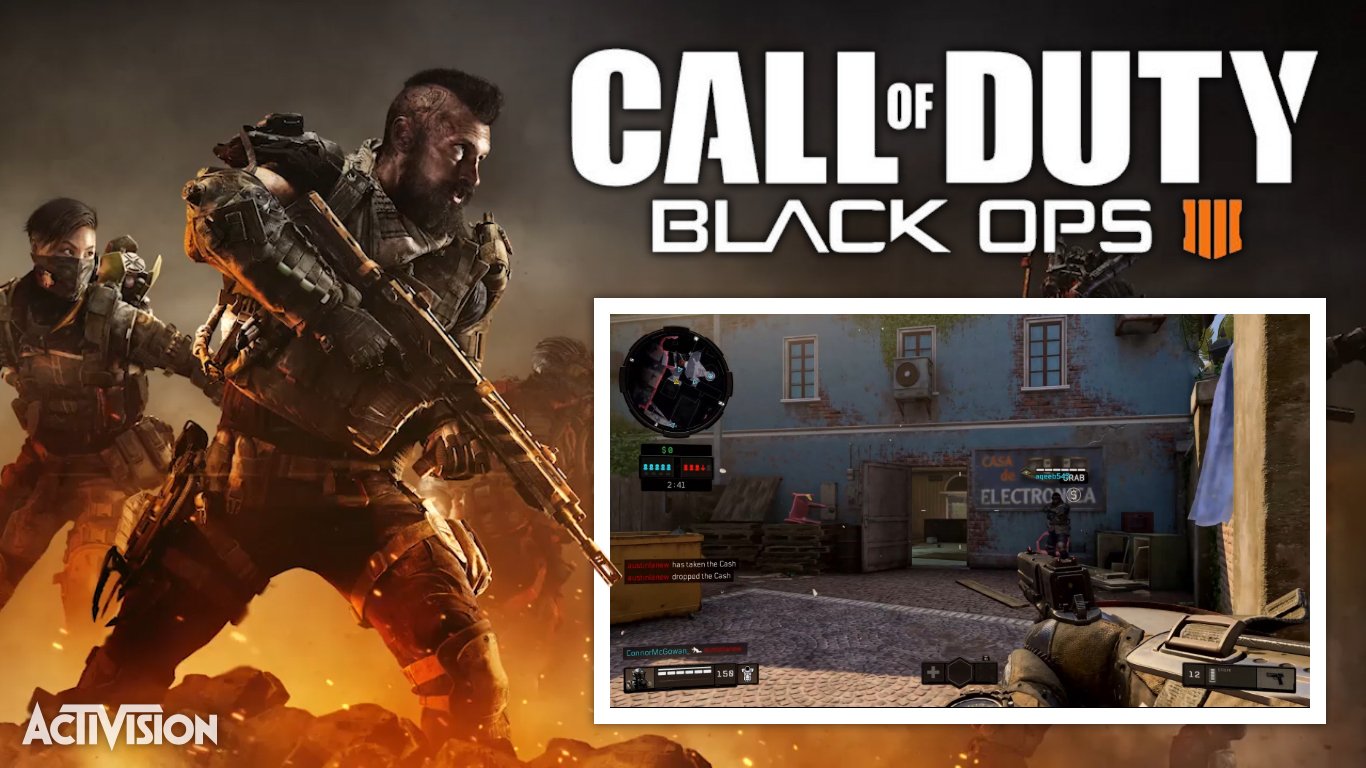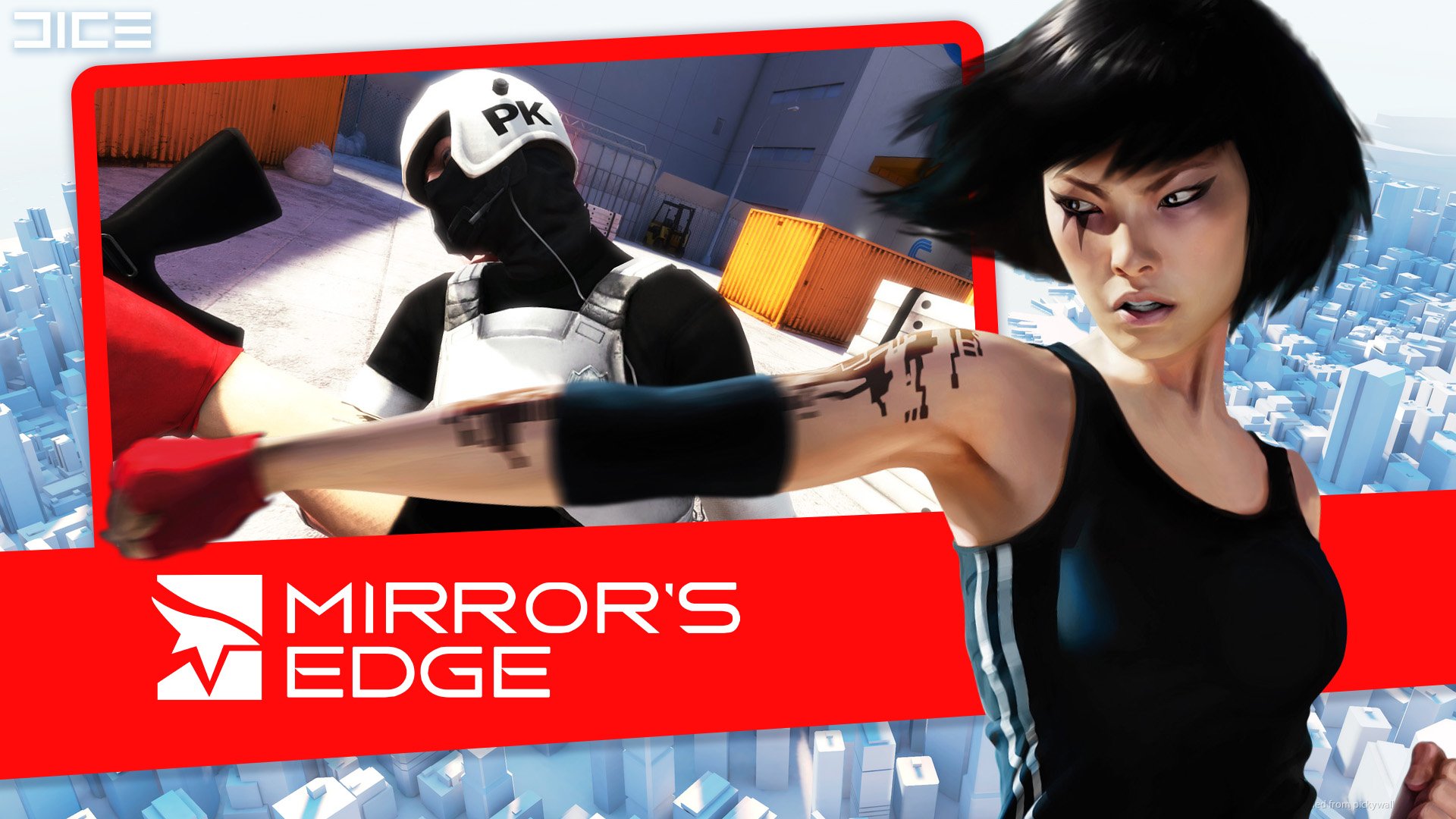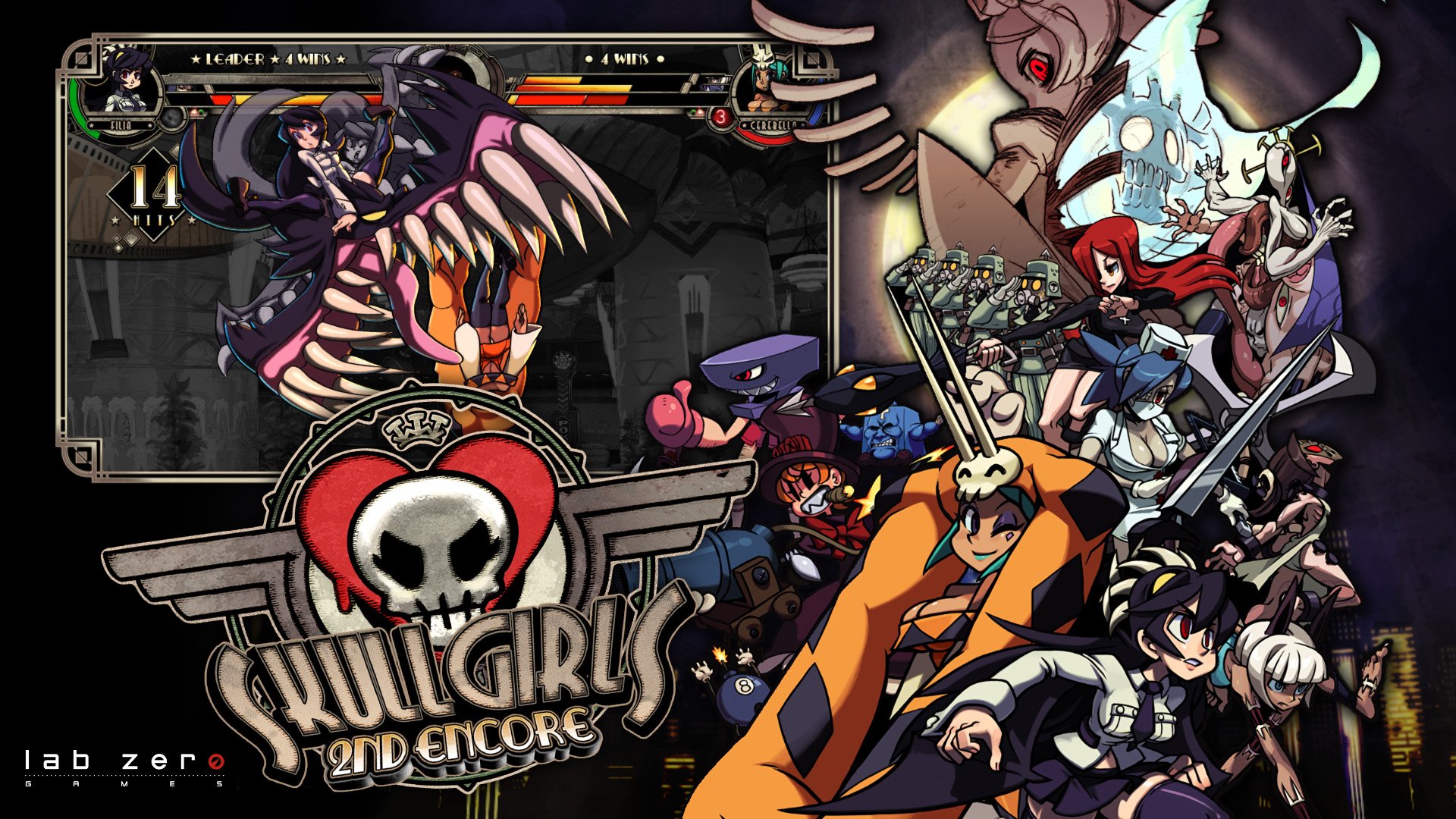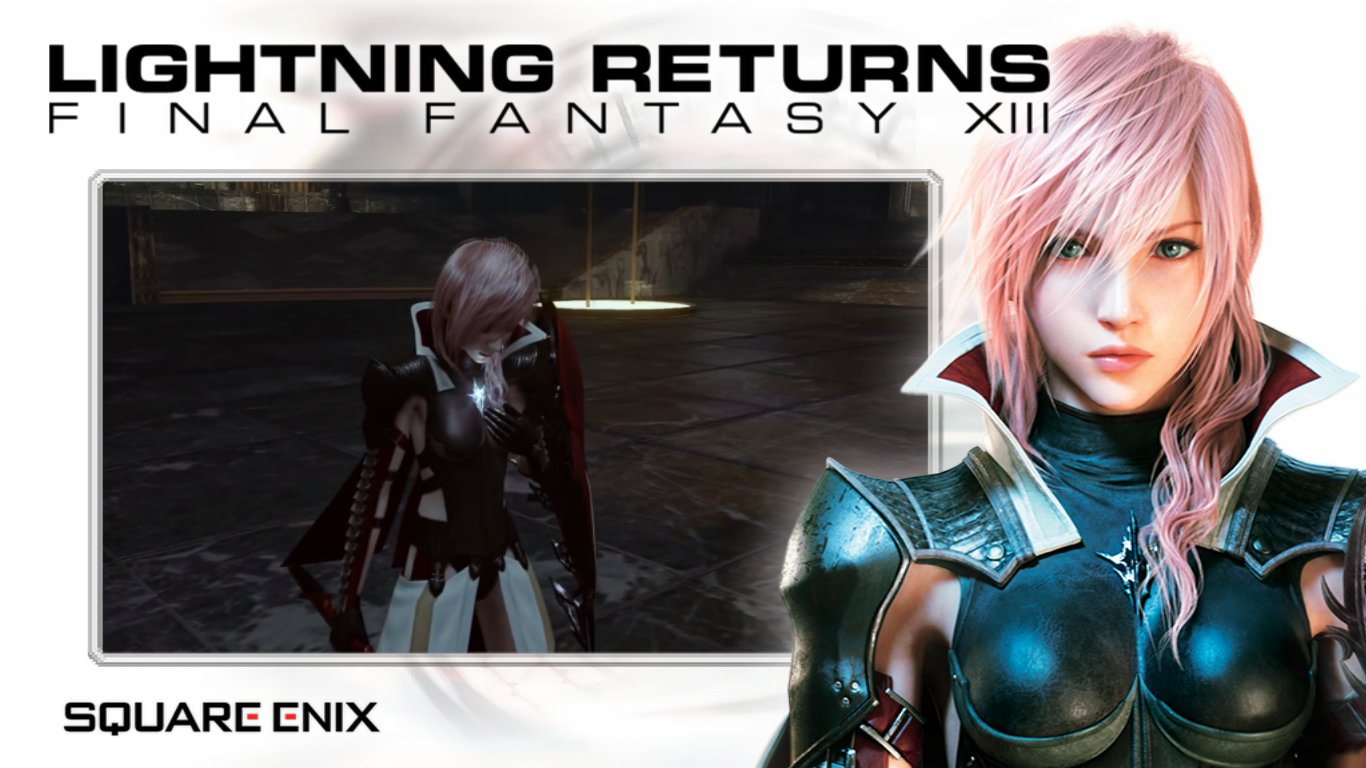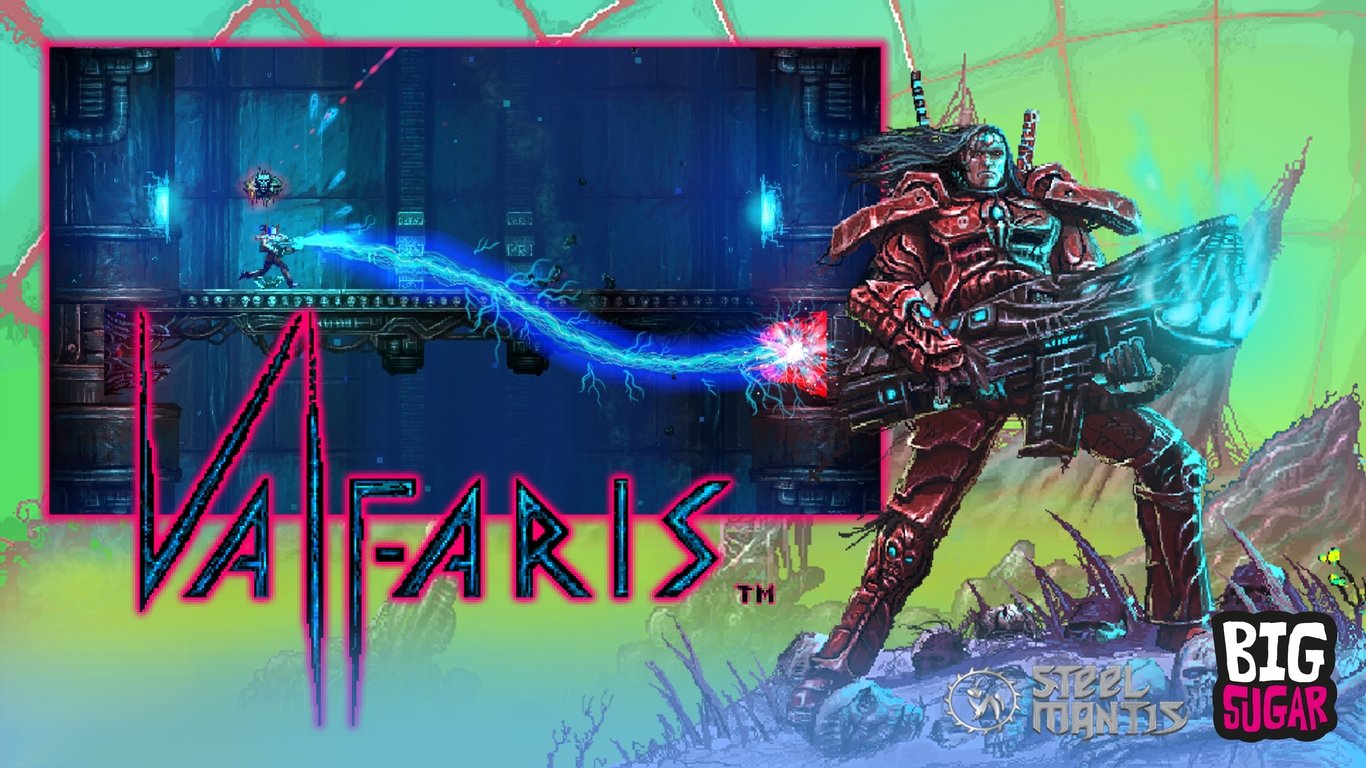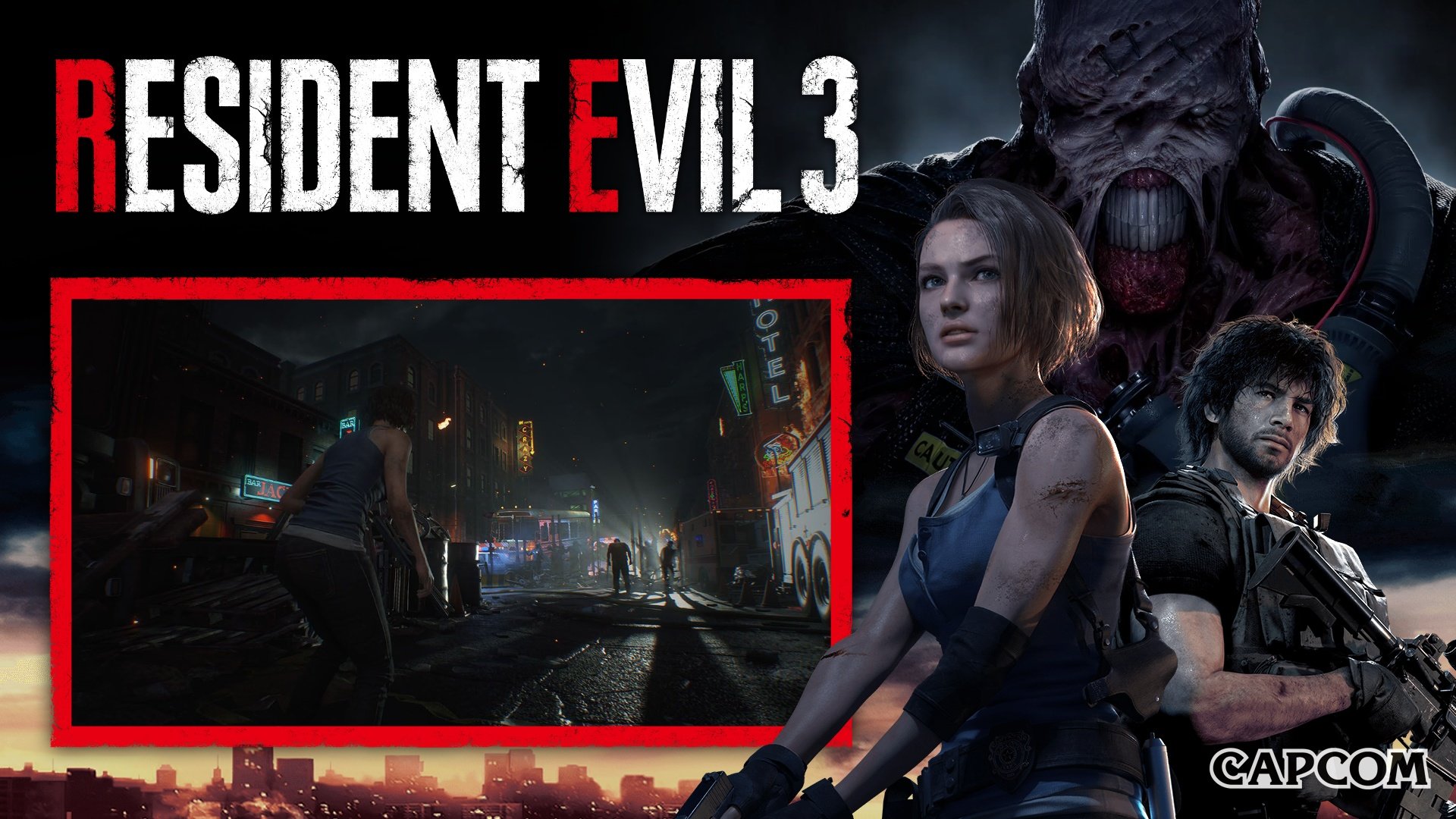 Technical Details:
Video themes are 1080p, encoded with HEVC for optimal file size. Video snaps are usually 540p60, some lower resolution, some higher up to 720p60. Encoded using x264 for compatibility.
Video themes' audio is 160 kbps aac, video snaps 96-160 kbps aac.
---
What's New in Version
(23 games)
See changelog
Released
Added Resident Evil 3.