With its thin, all black design, the standard Nintendo Switch dock gives the console a modern, sleek look when you want to play on your television. However, for one fan, they were looking for something a bit different.
Reddit user tettzan777 took a broken Nintendo 64 unit and modded it to be a Nintendo Switch dock. The user says their only concern is that they cannot attach the Joy-Cons to the Switch for charging purposes while the system is docked.
In addition to making the cartridge slot the dock for the console, the modder also swapped out the controller ports for USB ports. The Reddit user also says that there is plenty of space between the slot and the edges, meaning that they can easily avoid the scratching problems that have come out of using the regular dock for some users. This also allows for better airflow than the original dock, according to tettzan777.
Credit: @Twitter and Game Informer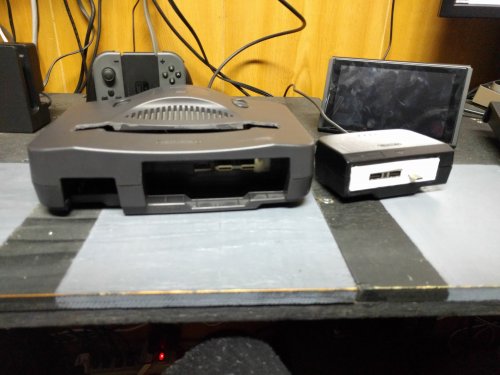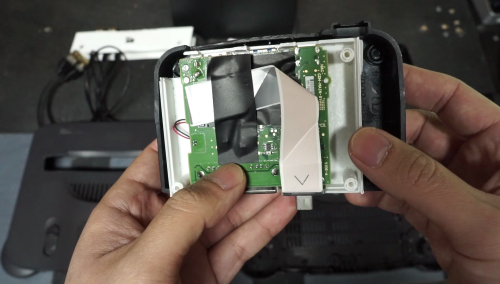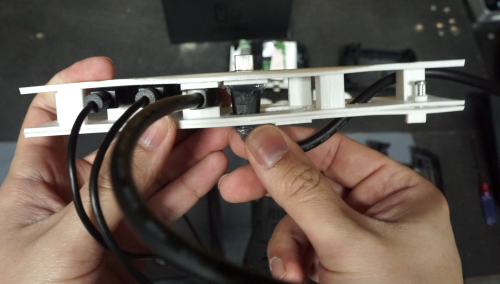 2