About This File
Collect all the Angry Video Game Nerd games
This playlist includes games up until the June 5th 2019 episode called: Superman 64 Returns!! (N64) - Angry Video Game Nerd (AVGN)
Place the file in this folder
C:\Users\[YOUR USERNAME HERE]\LaunchBox\Data\Playlists
CLEAR LOGO: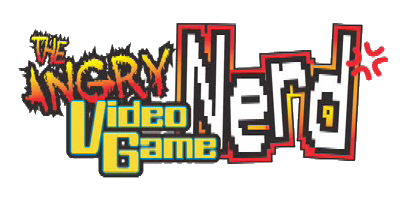 (Disclaimer, this has 342 of the retro games James Rolfe has played in his main AVGN series - that's MOST of the games, but not every game he has ever played.
If your collection includes obscure systems like CD32 and CDTV, and newer games for PS2 and Xbox 360, you will have to add the games manually.
A few PS1 and GameCube games are missing, examples are Charlies Angels and Planet of The Apes.
Other than that, you should be off to a good start.)