About This File
MAME Arcade Games that were created with Vector Graphics.
Version 170827.1
I don't have prototype games scraped in my setup and I know there are a handful of prototype games missing from this list. If you'd like to update the file the missing files I'd appreciate it and will update the file.
Source: MAMEUI Database
Included Games:
Aerolitos
Alpha One
Armor Attack
Asterock
Asteroids
Asteroids Deluxe
Aztarac
Barrier
Battlezone
Black Widow
Boxing Bugs
Bradley Trainer
Cosmic Chasm
Demon
Eliminator
Gravitar
Hyperspace
Lunar Lander
Major Havoc
Meteoroids
Omega Race
Red Baron
Rip Off
Solar Quest
Space Duel
Space Fortress
Space Fury
Space Ship
Space Wars
Speed Freak
Star Castle
Star Hawk
Star Trek: Strategic Operations Simulator
Star Wars
Sundance
Tac/Scan
TailGunner
Tempest
The Empire Strikes Back
TomCat
Top Gunner
War Of The Worlds
Warrior
Zektor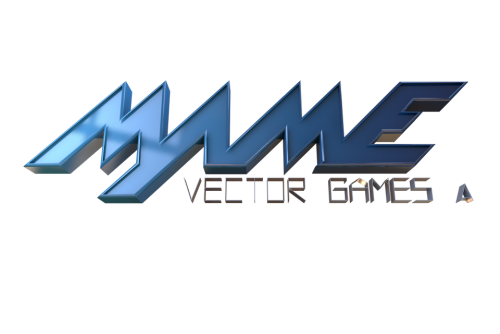 ---
What's New in Version
170827.1
See changelog
Released
No changelog available for this version.