Whata busy day....
This blog is so much better than facebook.....knowbody knows me and knowone i know in real life sees this....I can speak freely as myself. Thank you Jason for having blogs on your forum...
Anyway Revival post done, I wanted to see if a daily or near daily entry could keep me a bit more sain. Writing a diary seems pointless and i just mentioned FB urrgh, its full of crap.
Today has been a long day full of hard work......Hardwork is good for my mental state but bad for the physical state


So took a little pride in my real life work (13yrs installing premesis security systems). This little amount of work took far to long and kept me away from home. 12hrs door to door.
24 Cat6 Cables terminated and a 28TB recorder (Yes 28TB weighs a fair bit in one hand)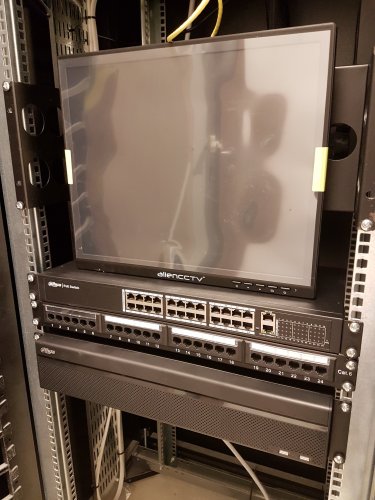 Working on our new flowerbed in the garden, digging is harder than my real job. Specially in the dark by phone light but hey ho its good fun....So I should get a rest tomorrow lol
Any gardeners out ther hit me up......no.......didnt think so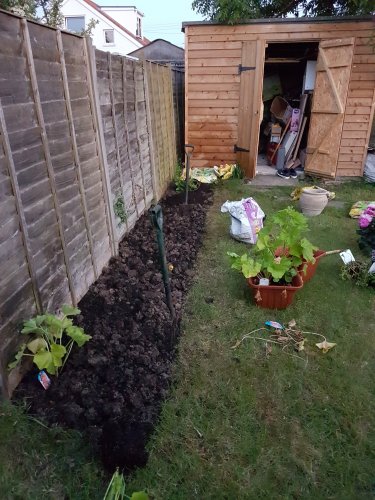 Then blogging and discord before late bedtime early wakeup.
Dont worry this hyper won't carry on for to much longer and sorry for writing like I like the sound of my own voice....I just gotta let it out.
Still a peak day as won £5 on a £1 scratch card.....thats rarer than one of woodhawks top 5's rarest games.
Thank You for reading and I hope you like my brain rambles
Excuse the spelling, i'm rubbish without spellcheck and don't have time to correct everything