About This File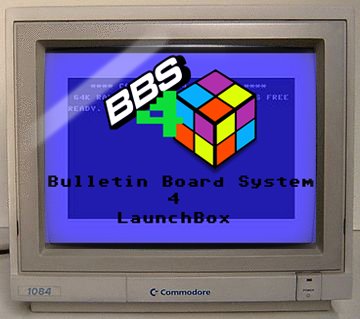 i made a batch file to launch cgterm to connect to the title of the .exe (commodore4ever bbs.exe)
when run it will extract cgterm in to temp folder then connect you to the bbs of your choice.
when you exit it will deletc the temp folder.
you need to add them one by one into LB the first one you make for platform type in BBS
then on you second one go to the BBS tab in LB and start adding them this saves you from having to fill out the BBS platform everytime.
ive made 17 BBS Launchers and can make more if you wish.
i also will release the batch file (.bat) setup and the program i used to pack it into a .exe. if people want it to make there own.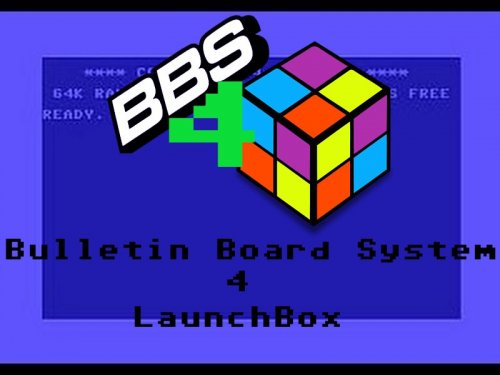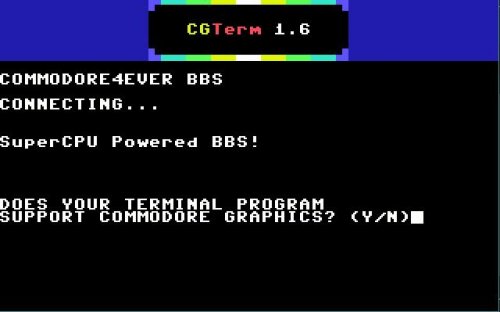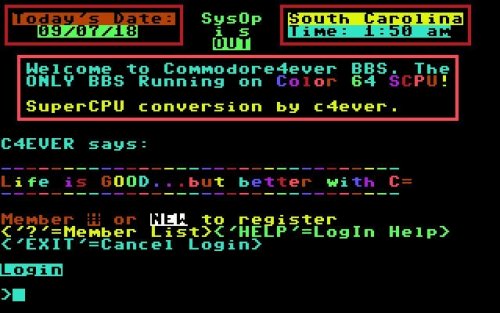 ---
What's New in Version
1.0.0
See changelog
Released
No changelog available for this version.