About This File
This is probably my 3rd (and last) go at making a 3D box art set for the NES. There are many 3D boxes out there for the NES, but what makes this one special is the higher quality source images used and my favorite part, authentic retail spines used on all boxes (except some unlicensed prototypes that never even had box art to begin with). A lot of NES 3D boxes out there have the annoying NES logo on the spines, like this:

I used to prefer that NES spine logo, but it now annoys me to no end. I wanted a complete set with authentic retail spines for all games, so I headed to thecoverproject.net and found a boatload of high quality boxes WITH retail spines, but not for every game so I just filled in the blanks, created retail spines for those without them. I even created box images for unlicensed and prototypes games. 888 games in total, some alternate covers here and there. The new 3D box template is larger than the old one since I was working with ultra high quality 2D images from the cover project. Here is the new box: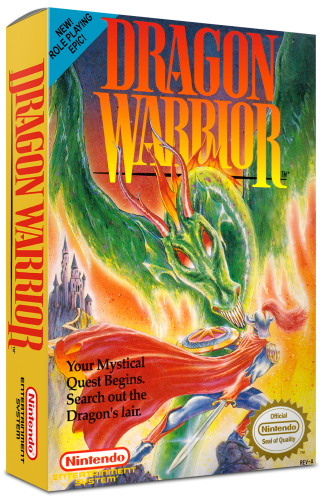 As you can see, much better and of course, authentic. The dimensions are 903x1401, so its quite a large set but it looks great in Big Box. I do have a complete 2D set WITH Back, Left Spine and Front images. The dimenions on those are 3366x2100, and its almost 6GBs in file size so it will be a massive upload. I'll see if I can upload it after I upload this. I included as PSD template for those that want to create their own 3D boxes. Enjoy!
---
What's New in Version
1.1.0
See changelog
Released
No changelog available for this version.