About This File
This is a slight modification from the original. Might get tweaked further. I'm also rendering one using the Japanese MD logo and will upload it later.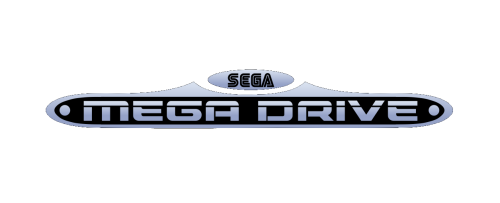 ---
What's New in Version
3.0.0
See changelog
Released
Didn't realize the "MD" logo was exclusive to the Japanese Mega Drive, so did a different intro and made a few other adjustments; this is the last EU MD theme I'm gonna make :D. I will be making a theme specifically for the Japanese Mega Drive next.