About This File
Sega Genesis Mini is a 2019 piece of SEGA hardware, with 42 games included. These are the clear logos for your Launchbox.
ClearLogo1 = Black text, no border
ClearLogo2 = White text, black border
ClearLogo3 = White text, no border
ClearLogo4 = Black text, white border
LINK TO VIDEO:
HOW TO:
Add the following 42 games to a new playlist called SEGA Genesis Mini (and mark it as included on your platform-list, if you want it to appear as a console).
NOTICE: Two of the games are not common USA/EURO releases.
Darius and Tetris needs a bit of work. I added Darius from Arcade to my playlist. Then I added the Japanese Mega Drive release of Tetris to the playlist.
Then I changed the front box artwork manually to the new boxes from Sega's website (http://genesismini.sega.com/ ). The two new covers are included here, at the bottom.
Sonic the Hedgehog
Ecco the Dolphin
Castlevania: Bloodlines
Space Harrier 2
Shining Force
Dr. Robotnik's Mean Bean Machine
ToeJam & Earl
Comix Zone
Altered Beast
Gunstar Heroes
Castle of Illusion Starring Mickey Mouse
World of Illusion Starring Mickey Mouse and Donald Duck
Thunder Force 3
Super Fantasy Zone
Shinobi 3
Streets of Rage 2
Earthworm Jim
Sonic the Hedgehog 2
Contra: Hard Corps
Landstalker
Mega Man: The Wily Wars
Street Fighter 2: Special Champion Edition
Ghouls 'n Ghosts
Alex Kidd in the Enchanted Castle
Beyond Oasis
Golden Axe
Phantasy Star 4: The End of the Millennium
Sonic the Hedgehog Spinball
Vectorman
Wonder Boy in Monster World
Tetris
Darius
Road Rash 2
Strider
Virtua Fighter 2
Alisia Dragoon
Kid Chameleon
Monster World 4
Eternal Champions
Columns
Dynamite Headdy
Light Crusader
EXTRA COVERART: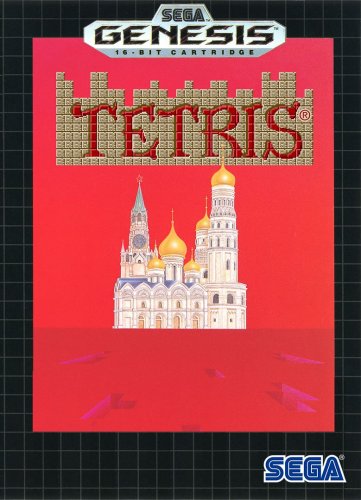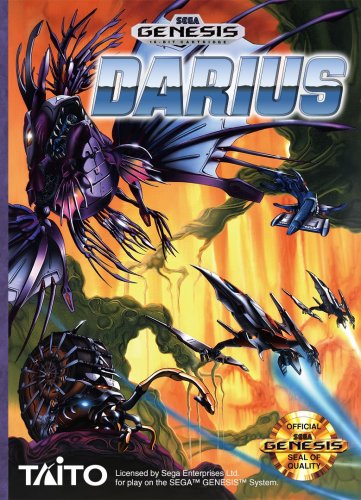 BANNER:

---
What's New in Version
1.0.1
See changelog
Released
Updated screenshot to make it more visable