About This File
This is the front and rear artwork for the slipcase, as well as the disc art for the third Interactive Sampler CD for the original PlayStation.
The media was scanned manually by me.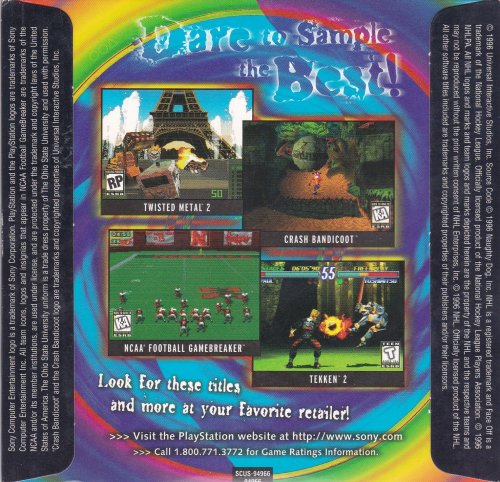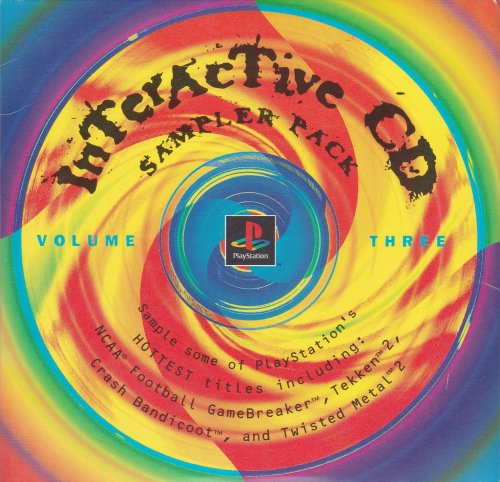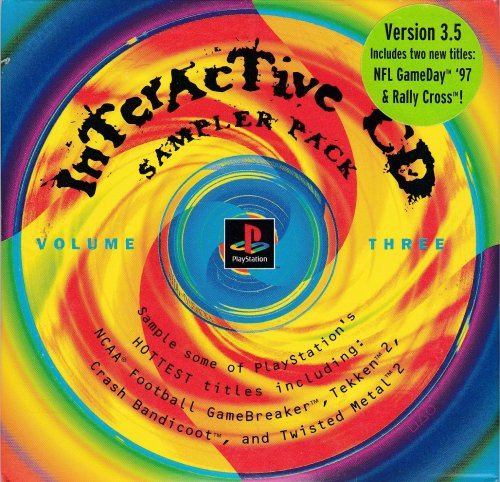 ---
What's New in Version
1.0.0
See changelog
Released
Added the cover for the 3.5 version.