About This File
Playlist them for Castlevania. Big special thanks to @MetalVinnie for the track (performed by him) that was used in this theme! There are two versions: One with blood spatter and one without (I didn't really like it much myself, so did two versions).
1. No blood version
2. With blood version
Pixel art banner. Just put in the Banner folder in your Castlevania Playlist folder.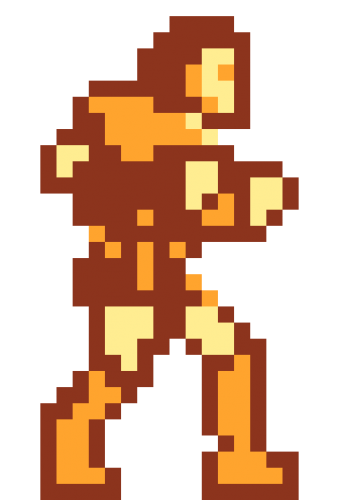 ---
What's New in Version
4.0.0
See changelog
Released
I really liked the clear logo that @stevencostner uploaded for his Castlevania Collection, so decided to make a third version of this theme using it.
Steve's clear logos:
Version 4 just adds more pop to the lightning, glow to the logo, color correction to blood splatter and changed the color of the effect around the angel.