About This File
This is a collection of 514 Sega Saturn Japanese Clear Logos. Most of these were made by Sjignacz and the Hyperspin community, some of them were downloaded by Launchbox, some were found online and some I made myself also @aorin1 has contributed lately. I have also changed the naming of many of the files.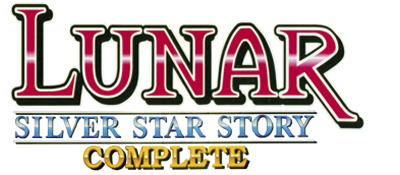 3D Boxes can be downloaded here:
2D Covers can be downloaded here:
---
What's New in Version
1.0.0
See changelog
Released
No changelog available for this version.