About This File
Edit:
This is now a builtin LaunchBox feature as of release 10.7-beta-1.
Resets a games Play Count to 0 (zero).
Place the "ResetPlayCount.dll" file into your     ..\LaunchBox\Plugins\     folder.
*edit* Right click ResetPlayCount.dll, select Properties and click "Unblock".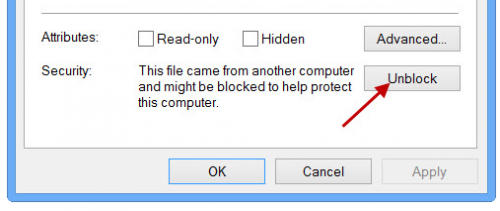 Start LaunchBox.
Select just one, multiple or all (Ctrl+A) games.  Right-click and then click on "Reset Play Count" located at (or near) the bottom of the popup menu.
There is no "Please Confirm" nor "Play Counts have been reset to 0 (zero)" message boxes.  It just does it as soon as you click it. (V1.0)
*edit* Version 1.1 adds a confirmation message box.
ResetPlayCount.dll - 6KB
---
Released
Added popup confirmation message box.