About This File
I started these a while ago because I could not find any thing else at the time. Not sure if I missed something or not but I thought it would be cool to share these now that I finally finished them. 
What is here:
3D Boxes for every TouHou Game (I Think)
A video snap for each game as well
A custom disc image for each game
I hope these help someone complete their setup. Enjoy!
Full Disclosure: I did not make these video snaps and I can not remember where I got them but all credit goes to the person who did. I just wanted to share them and make it easier to find for others.
PS: If I am missing any important TouHou games, please let me know what titles and I will make them.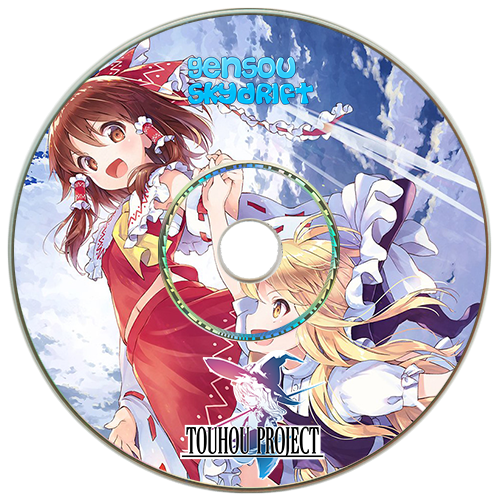 ---
What's New in Version
1.0.5
See changelog
Released
Added 3D boxes for games 1 through 5