About This File
Hello All, Here is the PopCap media pack I have been working on for a while. There are 46 games in total. I could not find any existing art or packs to make this look good in Launchbox so I created this one. I hope you like it. My photoshop skills are amateur at best but for me, this is better than nothing. Enjoy!
Included:
46 3d-boxes
46 box fronts
46 box backs
46 clear logos
46 videosnaps
46 Disc Images
I only made the box artwork. I did not make the logos or the videosnaps. I would give credit to who did but I have no idea who it was and can not remember where I found them.
Not: The video snaps are in .flv format. Launchbox has no issues with them on my system. I hope they work for all!
Examples: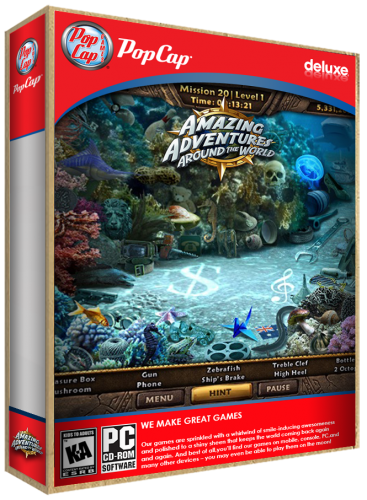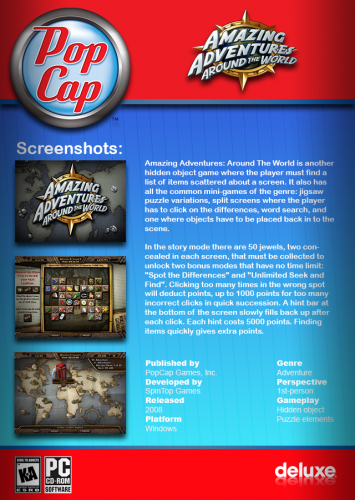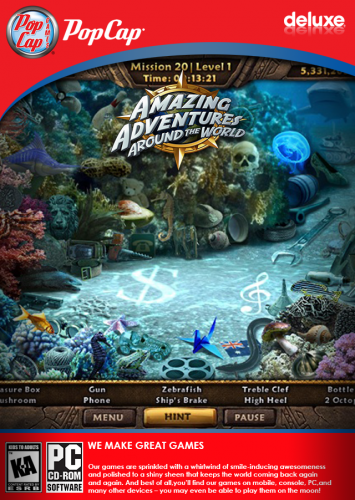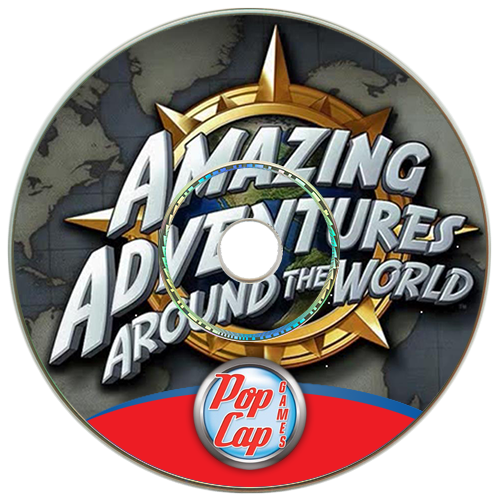 ---
What's New in Version
1.0.3
See changelog
Released
Added Disc Images. I know PopCap did not release games on disc very often but almost every theme I use looks better with disc images so I made these and wanted to share them. Hope you enjoy!