About This File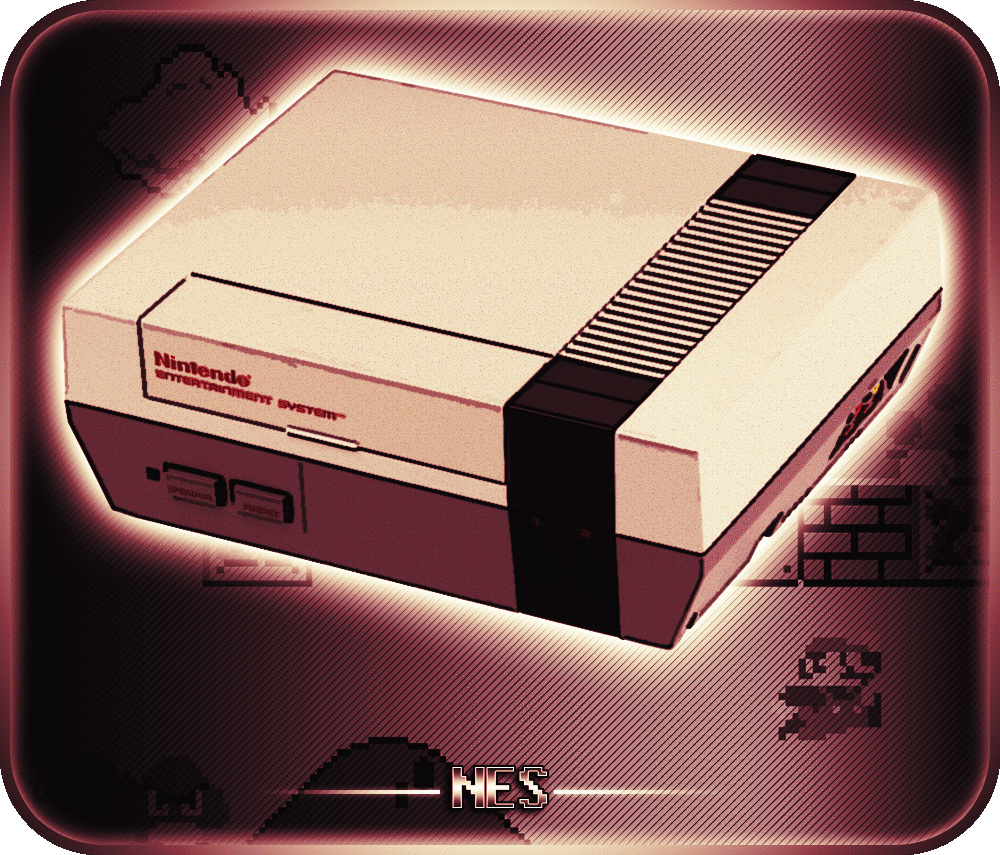 These are platform banners that I've created for Big Box that have been available on the forums for some time now but haven't actually been in the downloads section. I'm uploading them here as some may not be aware of them.
Platforms currently covered:
3DO
Amiga
Arcade (2 variants)
Atari 8-bit
Atari 2600
Atari 5200
Atari 7800
Atari Jaguar
Atari ST (2 variants)
Atomiswave
Capcom CPS-1 (2 variants)
Capcom CPS-2 (2 variants)
Capcom CPS-3
Classic PC (custom platform)
Commodore 64
GCE Vectrex
MS-DOS
Neo Geo
Neo Geo Pocket Color
Nintendo 64
Nintendo DS
Nintendo Entertainment System
Nintendo Gamecube
Nintendo Game Boy (2 variants)
Nintendo Game Boy Advance
Nintendo Game Boy Color (2 variants)
Nintendo Wii
PC/Windows
PC Engine
PC Engine-CD (2 variants)
ScummVM
Sega 32X
Sega CD
Sega Dreamcast
Sega Game Gear
Sega Genesis
Sega Master System (2 variants)
Sega Model 2
Sega Naomi (2 variants)
Sega Saturn
Sony Playstation
Sony Playstation 2
Sony PSP
Super Nintendo Entertainment System
SuperGrafx
Taito Type X
TurboGrafx-16
TurboGrafx-CD (2 variants)
Sharp X68000
I will continue to create more based on requests as time allows. If you have a specific request, post it in the comments and I'll see what I can do.
Other image/video projects:
---