About This File
Introduction
This theme was originally requested by @Evilmaster and is designed to mirror the interface of the NESiCAxLive system Taito use in their TypeX2 mutli-game cabinets. The theme has been completely rebuilt from the ground up in version 2.0 and should now scale correctly for all resolutions.
The theme does include the ability to display publisher logos as well as game specific control layouts within the interface. The theme is also built around using steam-style banners - I have detailed the simplest way to set this up currently in Launchbox below as the wheel does not support steam banners as a games view currently without some tweaking of your library. It will however, now also work with standard game boxes but I highly recommend that you set the option to remember different views per platform so that you can use the view that works best for the given platform cover art / banners you are using.
Installation
Unzip the NESiCAxLive folder to your Launchbox /Themes directory into a subfolder called NESiCAxLive.
Setting up Steam Banners
In order to setup the steam banners you will need to download steam banners for your games manually as unfortunately Launchbox does not yet automatically download these particular files for anything other than Steam games. Some good resources I have used to get these images from are:
http://steambanners.booru.org/index.php
(Thanks to @Evilmaster for pointing me in the direction of these)
When you download the images and add them to your games make sure you set them as Steam Banners within the game options in Launchbox. Then for them to be used in the theme correctly set the priority of the boxes view to prioritise Steam Banners first - if you ever want to revert this it is then simply a case of lowering the priority of the steam banners in the boxes list rather than having to remove or reorganise images. To do this open Launchbox and go to Tools --> Options and in the window that appear select Box Front Properties in the Images section and use the Up button to move the Steam Banners to the top of the list.
Setting up Control Layouts
Open the theme directory and browse to Images/Controls - in here you will find a folder for most systems, if the system you want to add control layouts for is not listed create a new Folder in this directory ensuring the folder name matches the platform name in Launchbox exactly. In each platform directory you will find a minimum of two files; controller.png and buttons.png. Using your preferred PNG image editing program (Photoshop or GIMP are recommended) open both files as layers. You can then position the buttons over the controller image as you want. When done you can hide the controller layer and just save the new button layout into the directory to replace buttons.png. This file will then be loaded by the theme and the animation applied automatically to fade it in and out.
Setting up Developer Logos
By default Launchbox/BigBox does not grab Developer/Publisher logos. I have downloaded many of the most common ones already and included in the theme. If you find that the view you are using needs developer logos and the one you need is missing you can simply download from the internet - ensuring it is a PNG file with transparent background - and place the file in the images/company logos subfolder of the theme directory ensuring the file is named exactly the same as the developer of the game/system is listed in LaunchBox. 
The Platform Views
There are 4 Platform Views to select from shown below: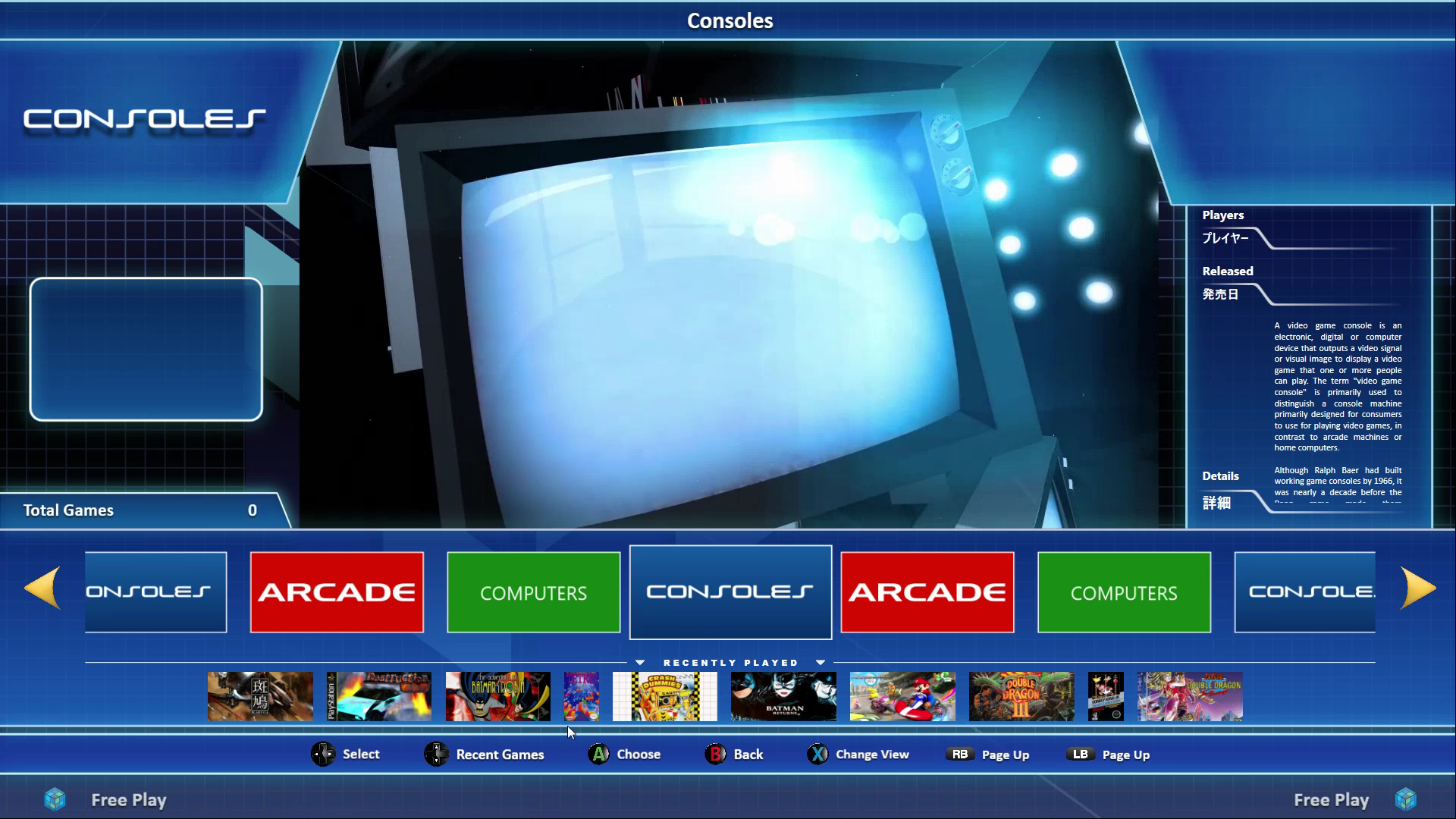 Platform View 1 - Banner View with Recently Played Items Bar

Platform View 2 - Banner View with Favorites Items Bar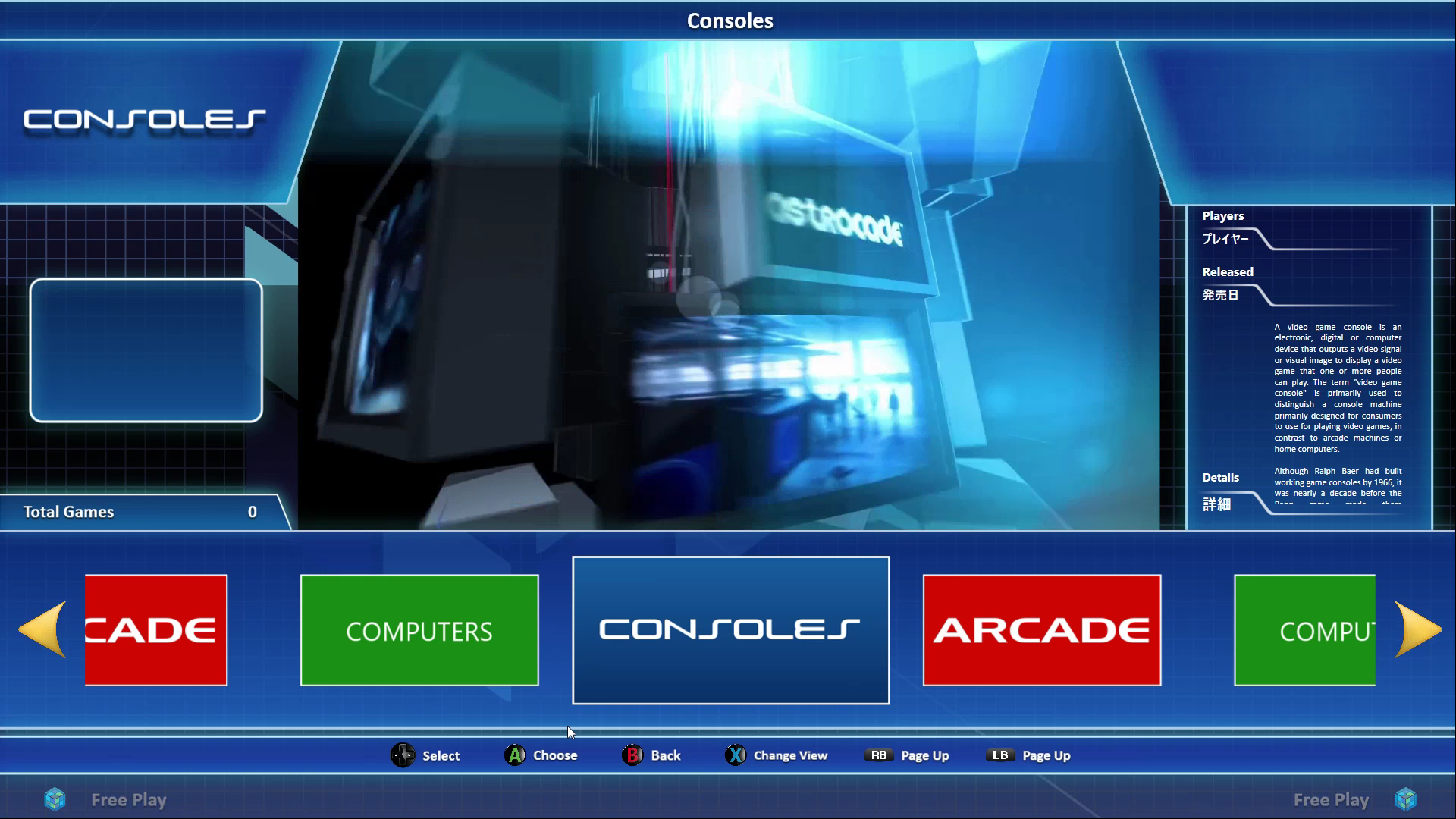 Platform View 3 - Banner View with no Bar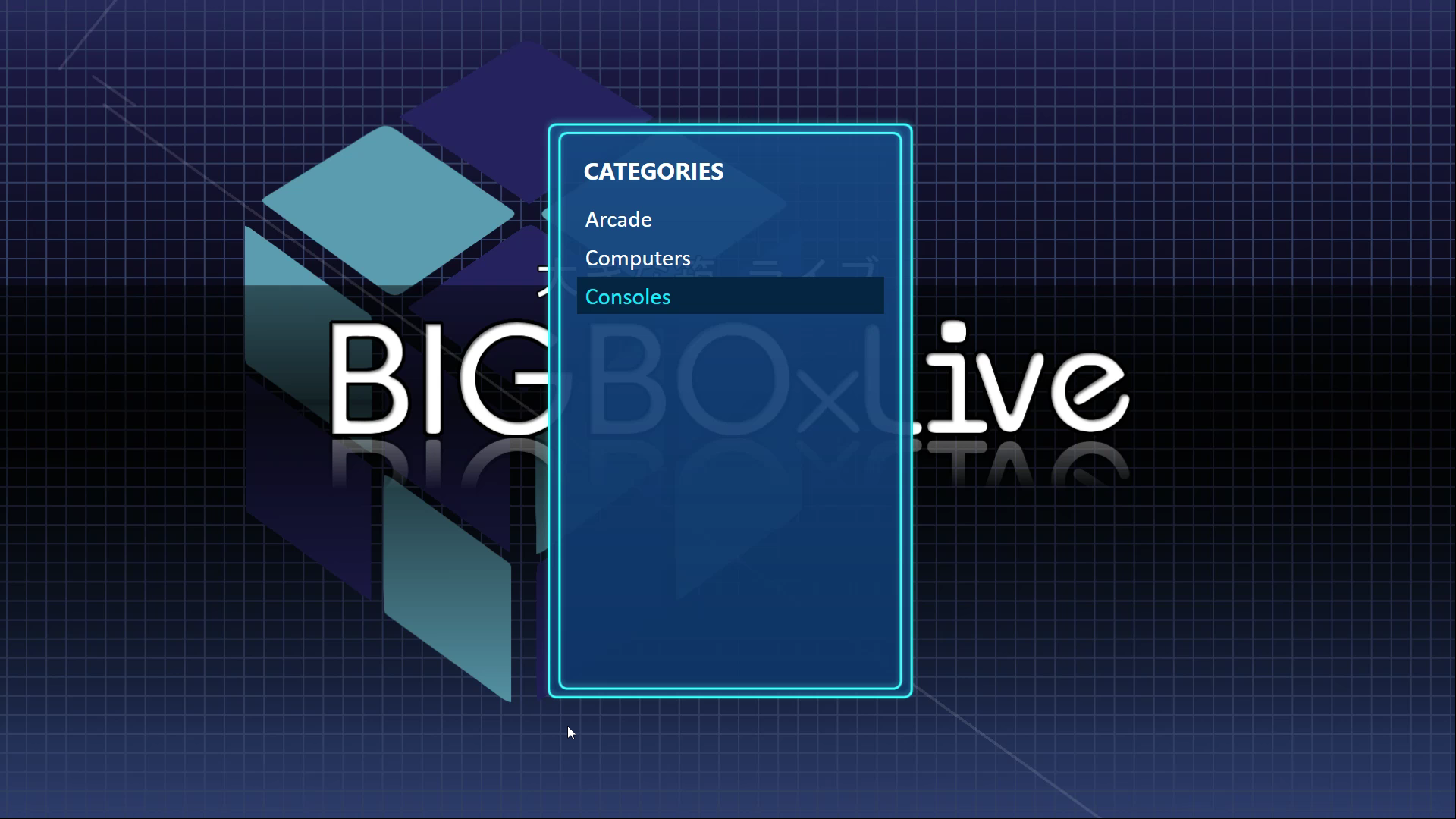 There is also the Text Only Platform View
The Game Views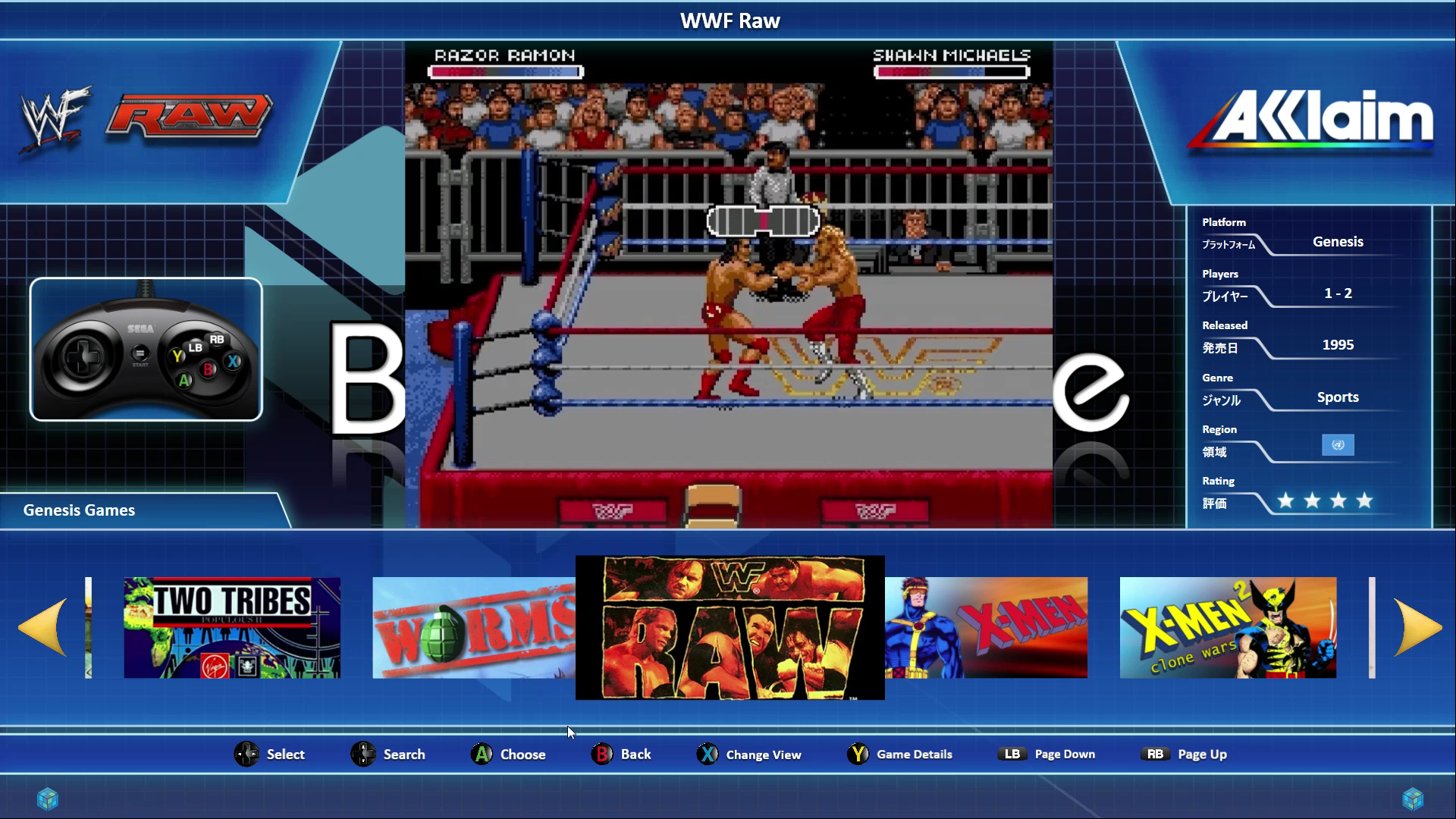 Horizontal Banner View *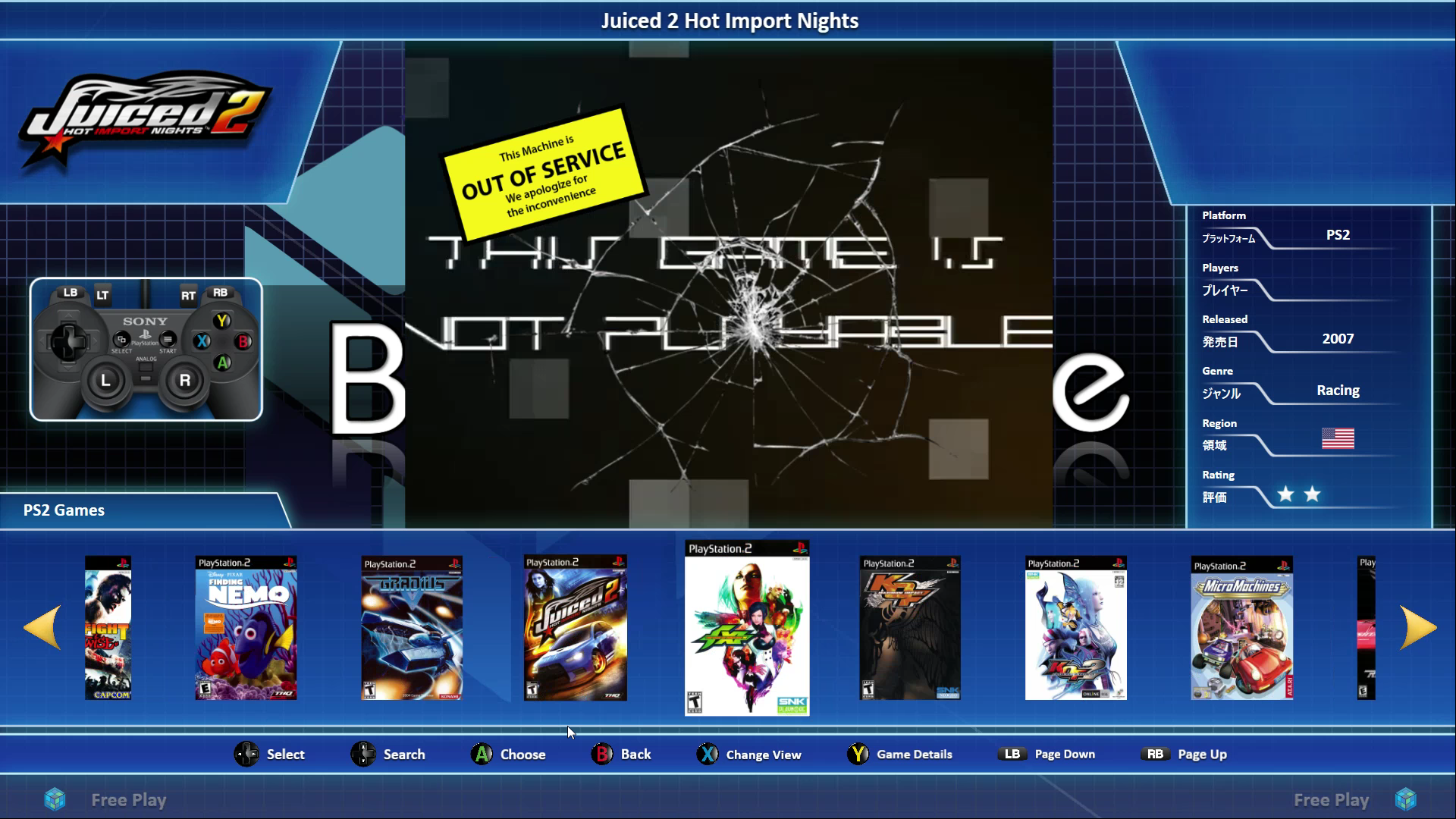 Horizontal Boxes View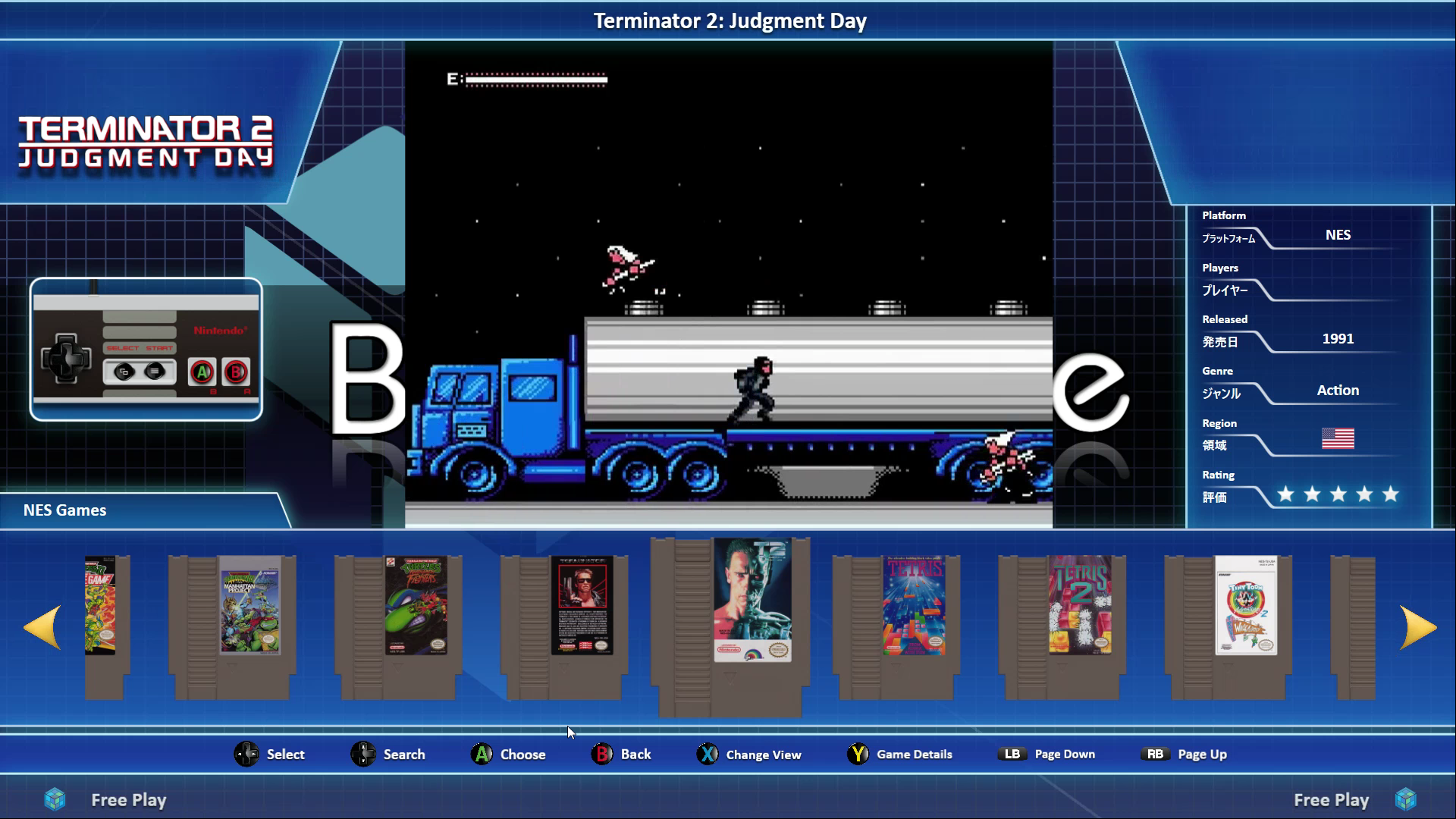 Horizontal Carts/CD/DVD View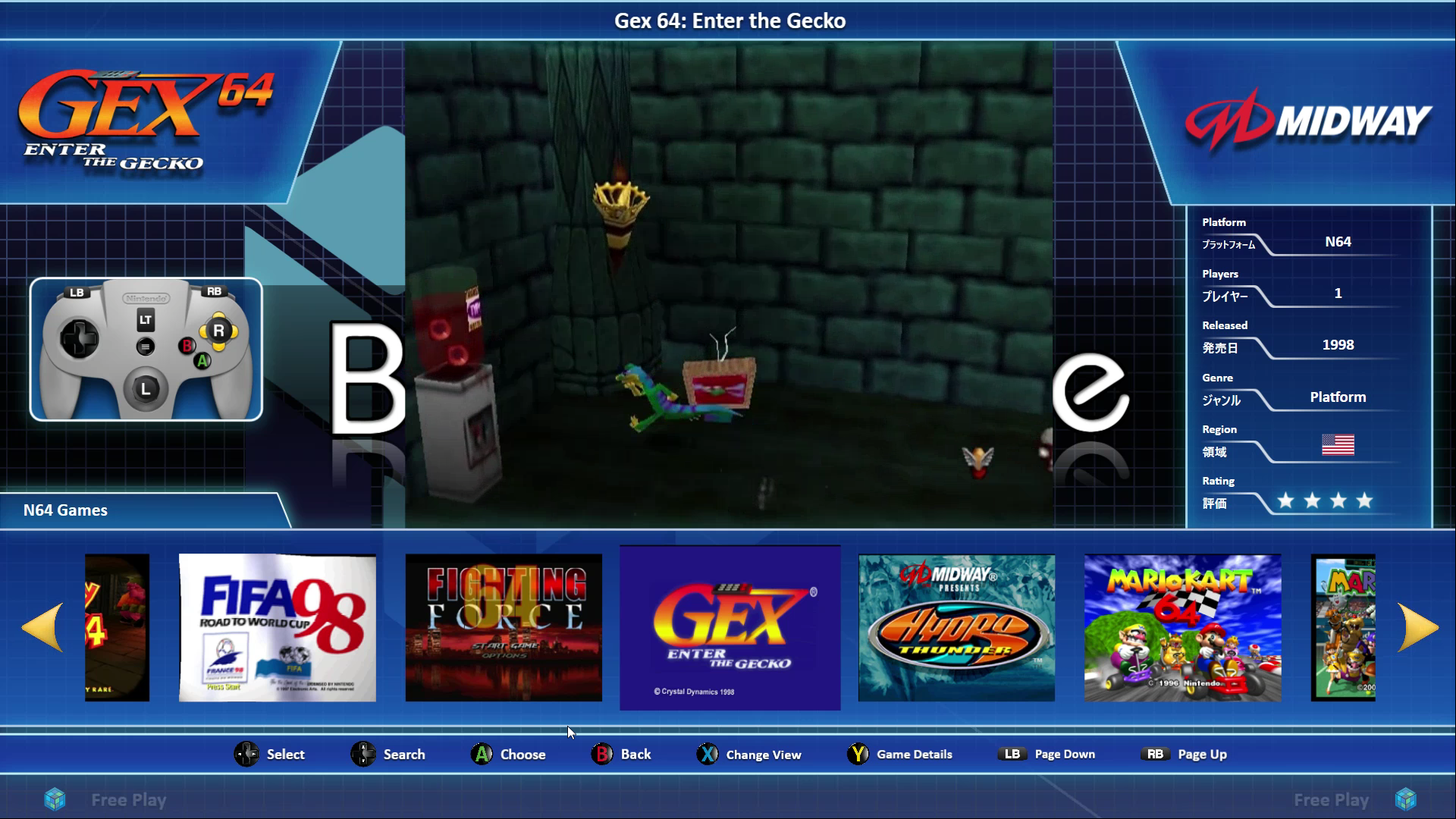 Horizontal Screenshots View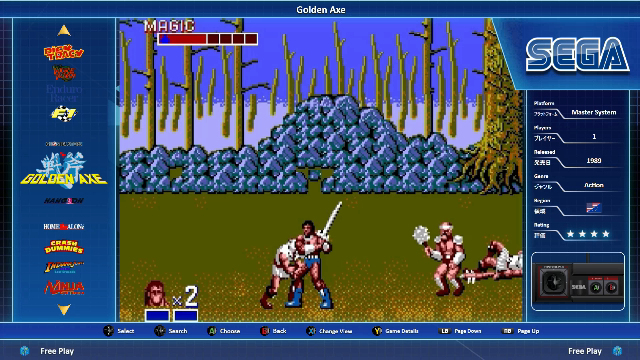 Vertical Logos View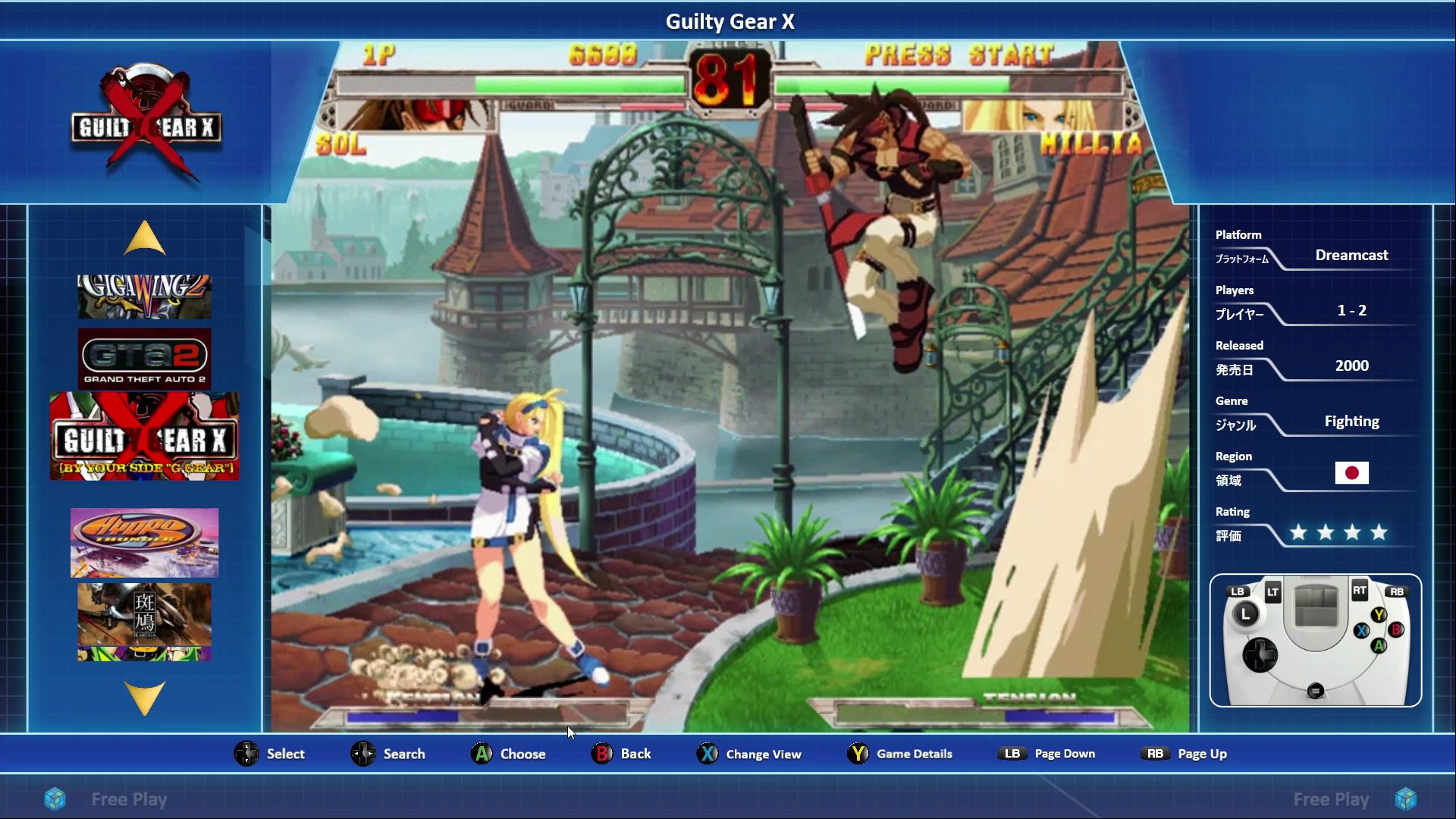 Vertical Banners View *

Text List View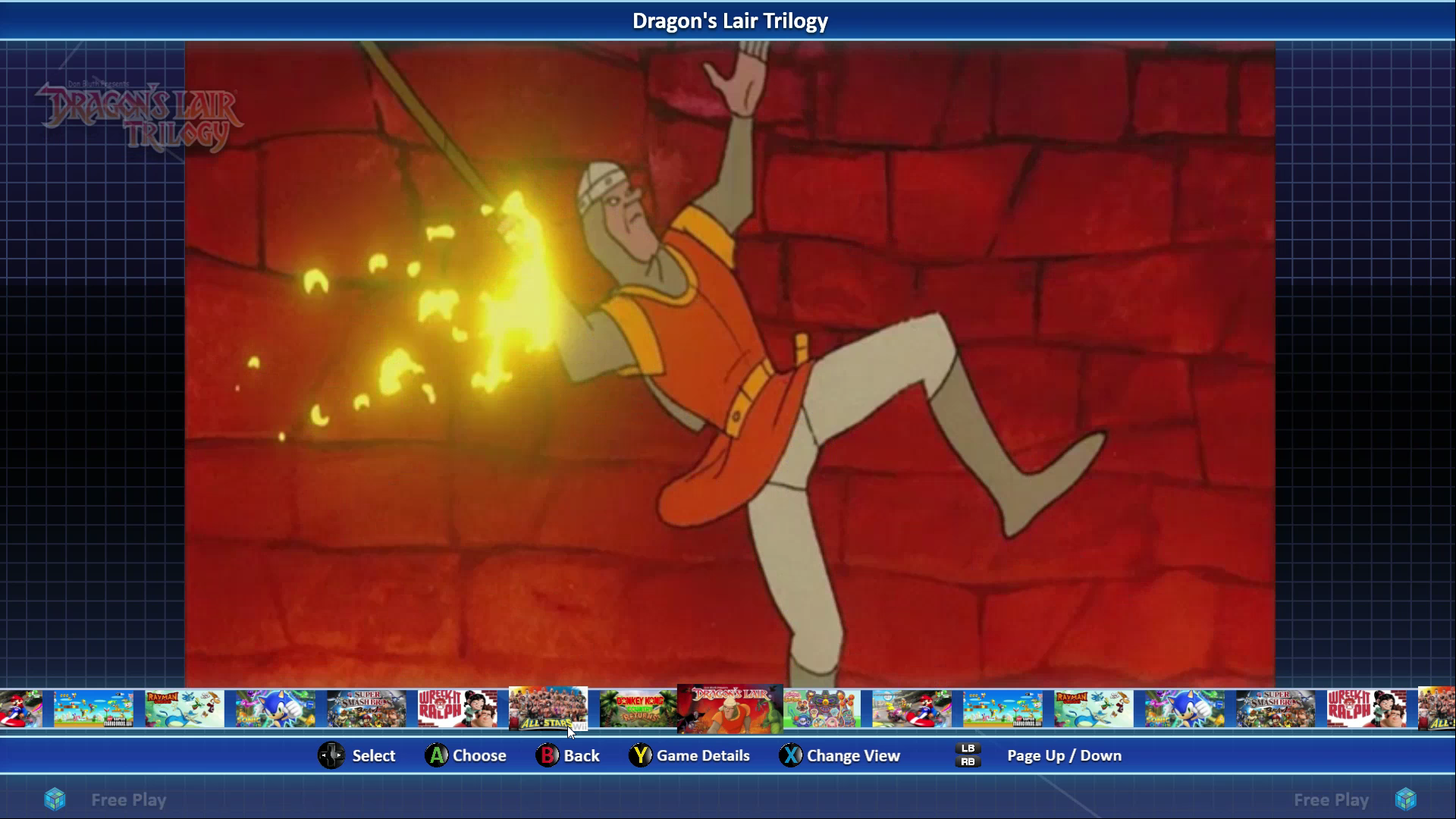 Small Banner View *
* Requires Front Images configured with Steam Banner as the top priority and for Steam Banner images to be present in your library to display correctly.
---
What's New in Version
2.0.0
See changelog
Released
This is a complete re-working of the NESiCAxLive Theme from the ground up with a great many hours put into it, the file size is now 4x bigger than version 1! As before it is built for steam banner style cover images however, it does have views that will allow for standard type box images to be used. It is highly recommended that you set Launchbox so that platforms can have different views applied so you can find the ones that work best on your setup for each platform.
The theme will now correctly resize to different resolutions. All of the animation is now done within .Net rather than via animated gifs. This not only speeds up the running of this theme but also allows for better effects and smoother transitions. 
Thanks to everyone who has helped with this theme along the way, this community has been invaluable in getting me this far with my theme building and I still feel there is a long way to go. @necroticart has also provided me a sound pack which I have included as a separate download. Control schemes should be relatively straight forward for you to customise to your own layouts by amending the appropriate png file in the theme. These are no longer embedded into the controller images so changing them is much easier than before.
All shadowing, blur effects and animation are now automatically applied via code to the png theme elements so these will automatically be applied to your media.
I have also created a customised background image for the theme in the NESiCAxLive style but using BigBox logo/images. Should you prefer the full authentic NESiCA look the previous background file is also included within the theme images folder and just needs to be renamed to LogoBG.png to replace the existing file.
All feedback, as always, is welcome.
Next up is a new version of my Griddle theme and I also have two other themes nearing completion so watch this space!