About This File
This is a ScummVM discs pack that goes along very nicely with Klopjero's 3D boxes REDUX set.
Bear in mind that even though they have LaunchBox nomenclature for their naming, a lot of these files could not match the ones in your set, as ScummVM has different naming conventions.
I am adding in here a clear disc (named #Base.png) for anybody to add any clear logos they want.
Enjoy!
Example: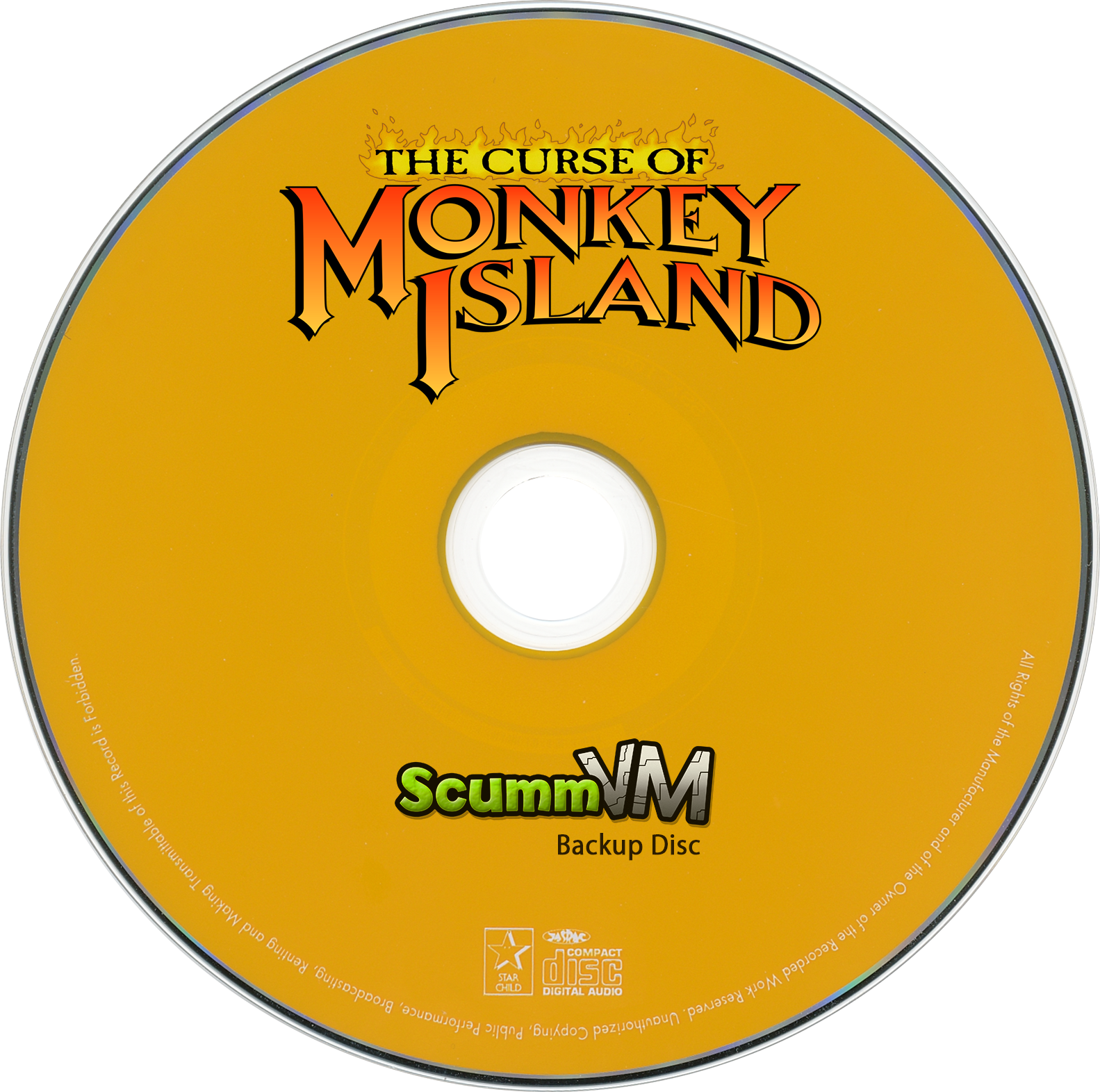 In action: