About This File
Sharing some theme videos and video snaps I made for Windows games. More to come as soon as I make them. Follow me or this thread to be notified when I upload more videos.
How to add them to your LaunchBox and BigBox:
Download the zip files.
Extract to LaunchBox's root folder. Content will be extracted to its proper folders.
Done! Themes videos and video snaps will show up on BigBox and LaunchBox. Just make sure your game's name matches the video file name. 
List of Theme Videos:
Actraiser Renaissance
Alice: Madness Returns
AM2R (Another Metroid 2 Remake)
Another World
Batman: Arkham Knight
Blazing Chrome
Blood: Fresh Supply
Bully: Scholarship Edition
Call of Duty
Call of Duty 2 
Call of Duty: Black Ops IIII
Catherine Classic
Celeste
Chrono Trigger
Cotton Reboot!
Cuphead
Cyberpunk 2077 (2 Theme Videos)
Dead or Alive 6
Demons of Asteborg
Devil May Cry 4
DMC: Devil May Cry
Devil May Cry 5
Doom
Doom II
Dragon Ball FighterZ
Dragon Quest XI S: Echoes of an Elusive Age: Definitive Edition
Duke Nukem 3D (Atomic, Megaton and 20th Anniversary World Tour)
Elden Ring
The Elder Scrolls III: Morrowind: Game of The Year Edition
The Elder Scrolls IV: Oblivion: Game of The Year Edition Deluxe
The Elder Scrolls V: Skyrim: Special Edition
Fallout 3: Game of The Year Edition NEW
Fallout 4: Game of The Year Edition NEW
Fallout: New Vegas: Ultimate Edition NEW
F.E.A.R.: First Encounter Assault Recon
Final Fantasy VII Remake Intergrade
Final Fantasy VIII: Remastered
Final Fantasy IX
Final Fantasy XIII
Final Fantasy XIII-2
Final Fantasy XV: Windows Edition
Genshin Impact
God of War
Grand Theft Auto III
Grand Theft Auto III: The Definitive Edition
Grand Theft Auto: Vice City
Grand Theft Auto: Vice City: The Definitive Edition
Grand Theft Auto: San Andreas
Grand Theft Auto: San Andreas: The Definitive Edition
Grand Theft Auto: Liberty City Stories
Grand Theft Auto: Vice City Stories PC Edition
Grand Theft Auto IV: The Complete Edition
Grand Theft Auto V
HeXen: Beyond Heretic (4:3 and 16:9 video snap)
The House of the Dead: Remake
Ion Fury
Kingdom Under Fire: The Crusaders (2 themes) 
Kingdom Under Fire: Heroes
The Legend of Zelda: Ocarina of Time
Lightning Returns: Final Fantasy XIII
Lost Ark
Lost Planet (2 Themes, for Extreme Condition and Colonies)
Max Payne NEW
Max Payne 2: The Fall of Max Payne NEW
Middle-Earth: Shadow of Mordor
Mirror's Edge
Monster Hunter World
Monster Hunter Rise
Mother Russia Bleeds NEW
Need for Speed: Hot Pursuit
Need for Speed: Most Wanted (2005)
Need for Speed: Underground 2
Nex Machina
NieR:Automata
The Other Worlds
Overwatch
Quake 
Quake II
Resident Evil 2 (2019)
Resident Evil 3 (2020)
Resident Evil 4 (2023)
Resident Evil 6
Returnal
Rise of the Tomb Raider
River City Girls
Shadow of the Tomb Raider
Shadow Warrior Classic
Shovel Knight: Treasure Trove
Skullgirls 2nd Encore
Soul Calibur VI
Teenage Mutant Ninja Turtles: Shredder's Revenge
Tekken 7
Tomb Raider I (old and NA logo)
Tomb Raider II (normal and NA logo)
Tomb Raider (2013)
Turok
Turok 2: Seeds of Evil
The Ultimate Doom
UnMetal
Valfaris
Vampire Survivors
Wolfenstein 3D
Xeno Crisis
Previews: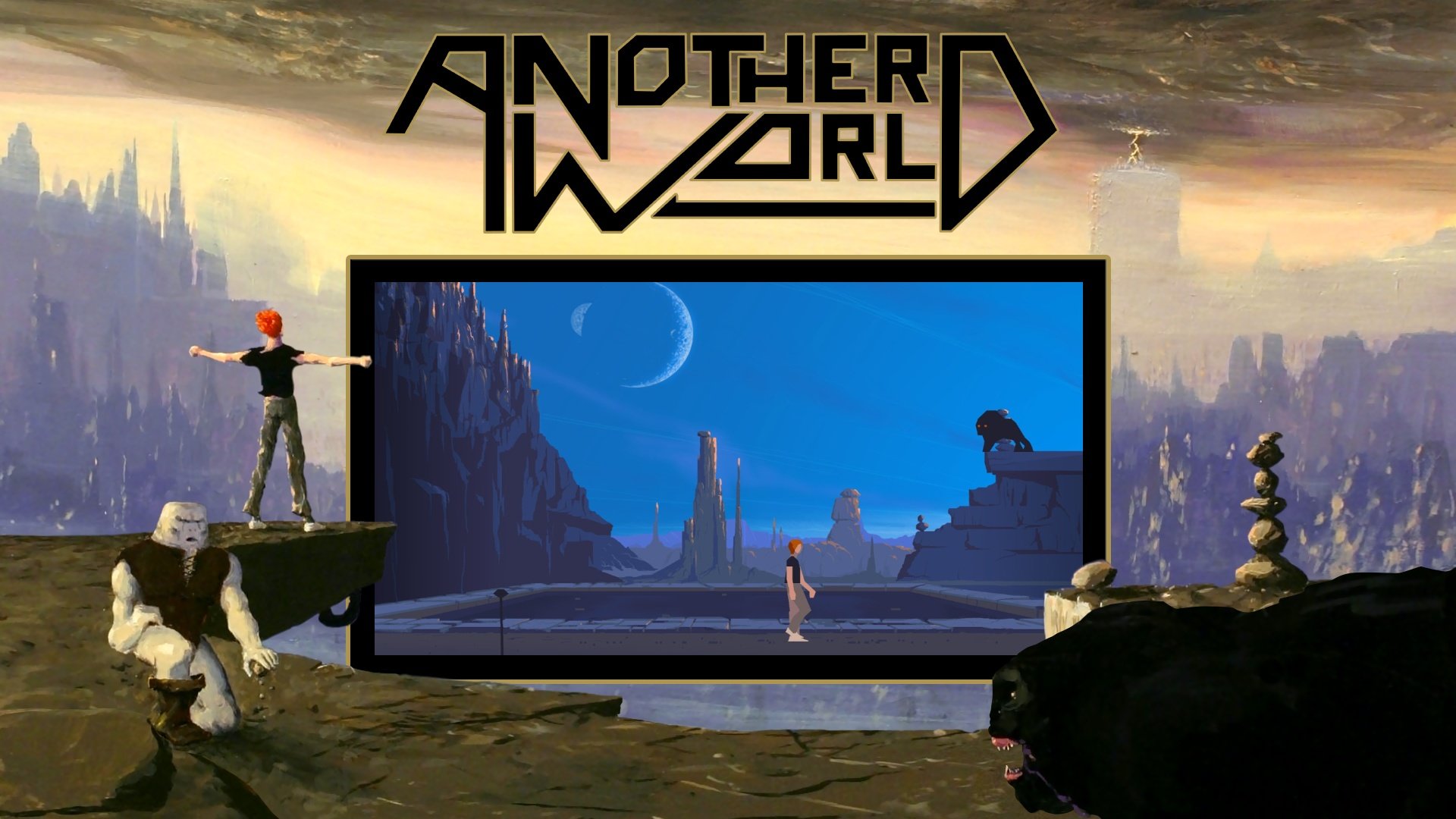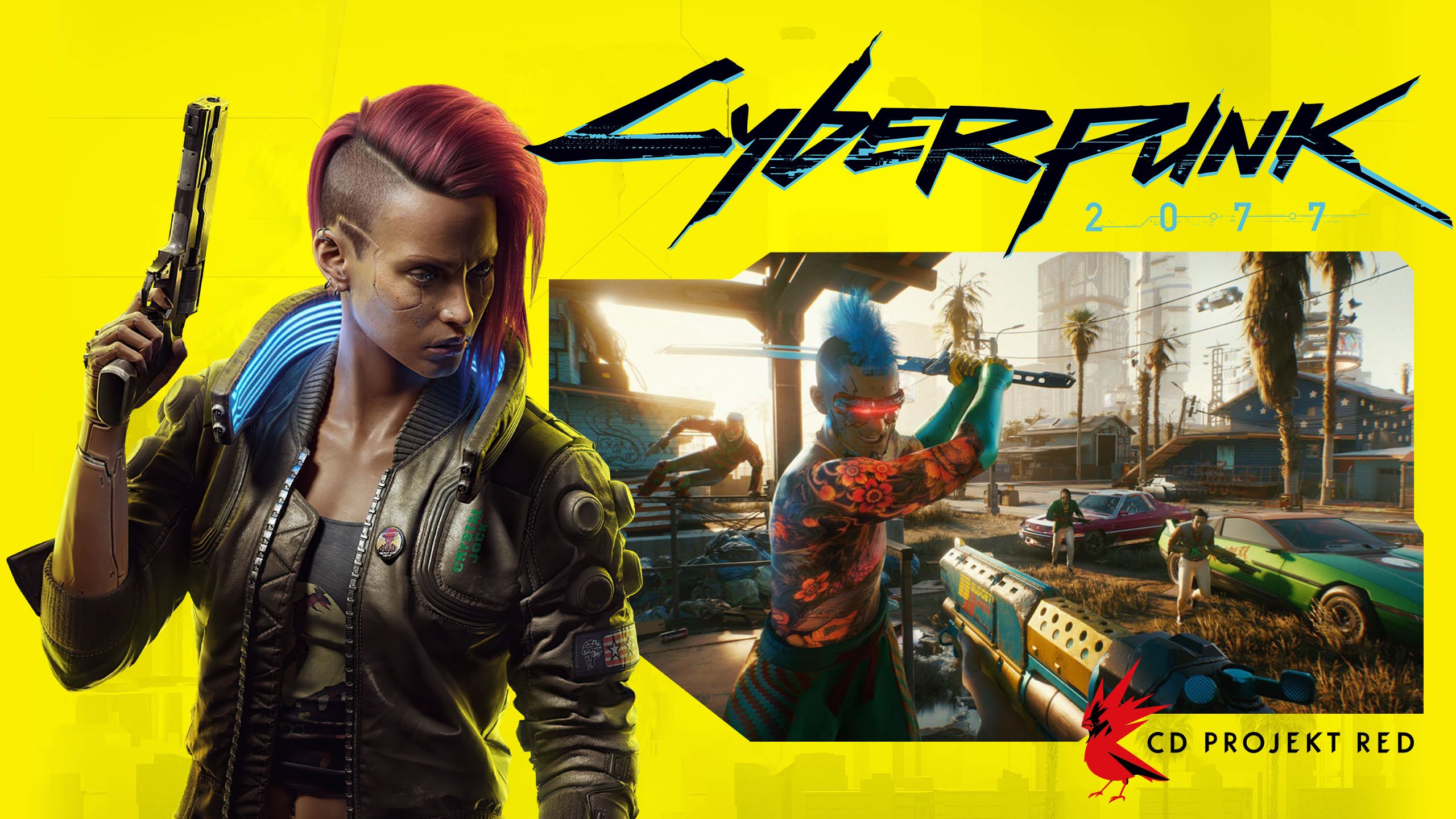 Technical Details:
Theme videos go from 1080p to 4k60, encoded with HEVC for optimal file size. Video snaps are usually 540p60, some lower resolution, some higher up to 720p60. Encoded using x264 for compatibility and performance.
Theme videos' audio is 160 kbps aac, video snaps 96-160 kbps aac.
Edited by Suhrvivor
Updated game list.
---
What's New in Version
(63 Games)
See changelog
Released
Added most of the glorious retro 2d shooters, one modern and 6 classic ones:
Blood: Fresh Supply
Doom II
Duke Nukem 3D (Atomic, Megaton and 20th Anniversary World Tour edition)
HeXen: Beyond Heretic (4:3 and 16:9 video snap)
Ion Fury 
Shadow Warrior Classic
Wolfenstein 3D