About This File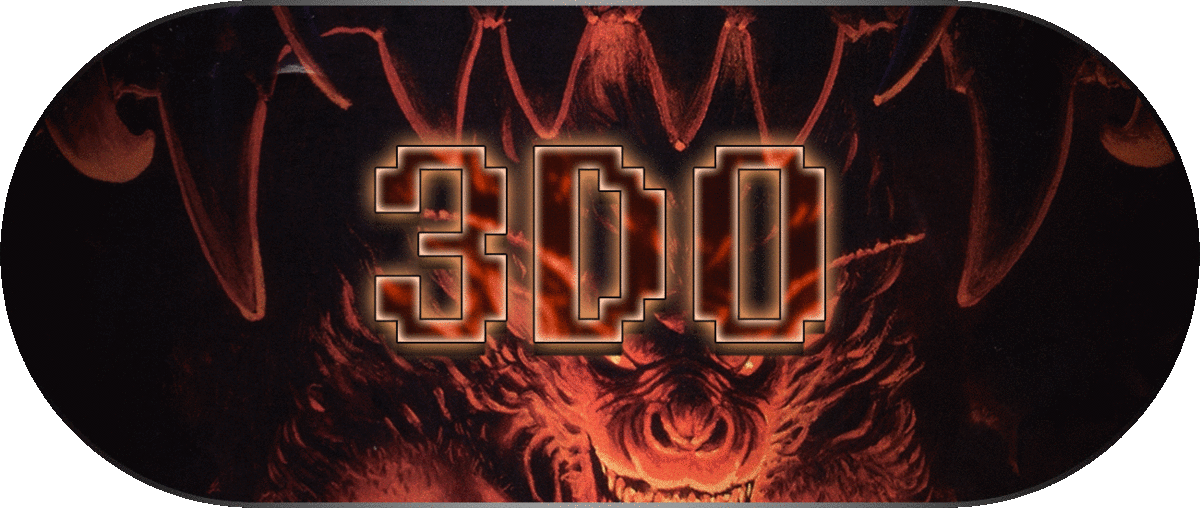 These are platform clear logos that I created for Big Box. They've been available on the forums for some time but not in the download section. There are normal and scanline versions of each logo along with a number of alternate versions for some logos, which also have scanline variants.
Platform/Variant Availability Chart
Number of platforms included: 56
Total number of clear logos included: 218

I will continue to create more based on requests as time allows. If you have a specific request, post it in the comments and I'll see what I can do.
Other image/video projects:
---