About This File
Hello,  
   Here my first Big Box Theme release, mainly focusing on Big font, big wheel, big everything.  
Typical use for Arcade Cabinet with CRT television.  But should work on any type or size.
I have 2 types of vertical view for wheel.  One with image and the other with video selection.
Image Vertical view for wheel are for sure more safe for slow CPU.  
In my case I run a Core Duo only and normal video from emumovie are working fine.  
The full theme video at the other hand are barely ok. 
Note : To use normal video rather theme video I just rename the folder of theme video to make sure BB don't find it and use normal video.
Thanks to Thimolor, i started my theme base on LV-101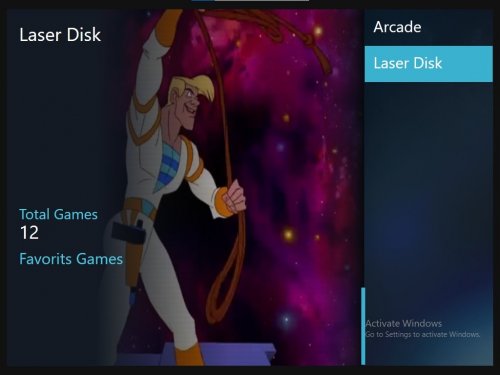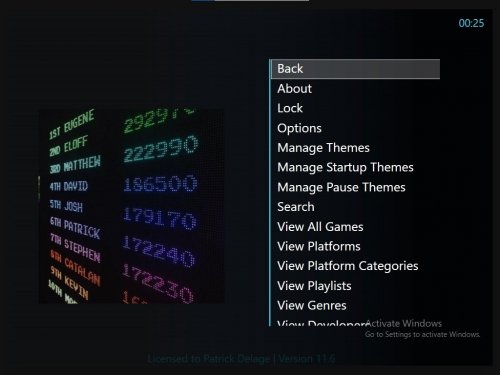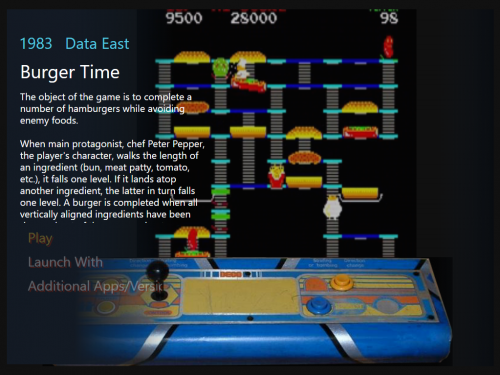 ---