About This File
Took a little bit, but here is a theme for a Fighter Classics playlist, This theme was requested by @igotdvds and the clear logo was also provided by him.
Hope you enjoy!
Pixel art banner. Just put in the Banner folder in your Fighter Classics Playlist folder.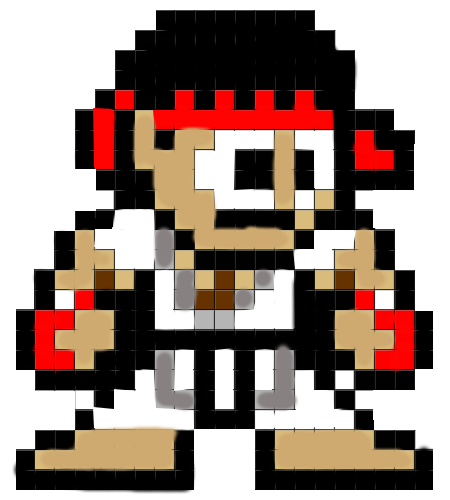 ---
What's New in Version
1.0.0
See changelog
Released
No changelog available for this version.