About This File
This is a collection of Playlist Genre Intro Videos made from collections of snaps from console games only. These are completely re-built animated versions of my original Intro videos I will be adding to the collection regularly. I was looking for a way to make the videos longer and this is the concept I came up with. Big Thanks to the Emumovies community for their work in recording the snaps also big thanks to @letstalkaboutdune for the use of some of his logos.
If you find my work of use could you please consider donating to my Patreon found here: https://www.patreon.com/RobinLevingstone
My Playlists can be found here, They are not perfect but a good start.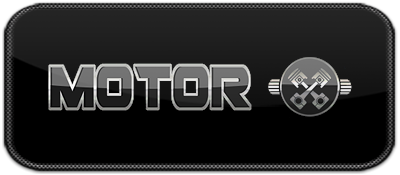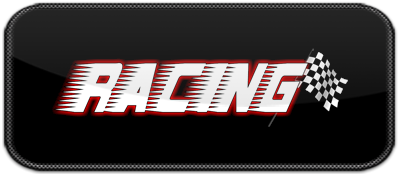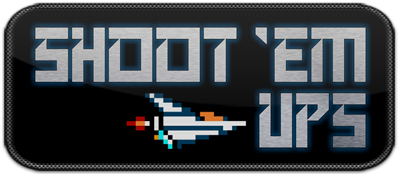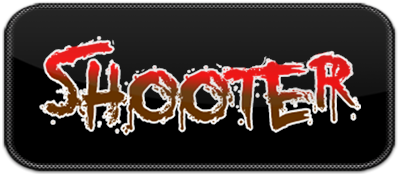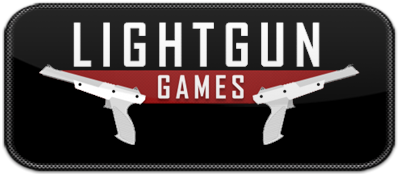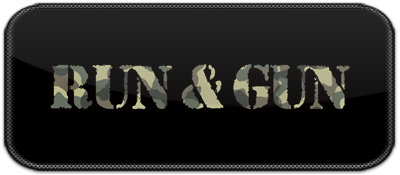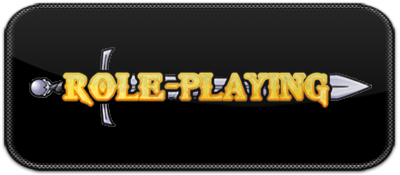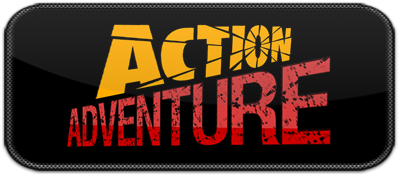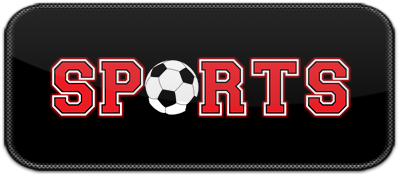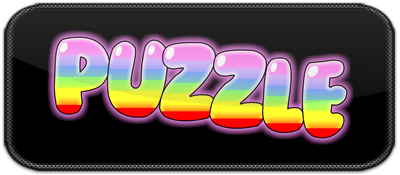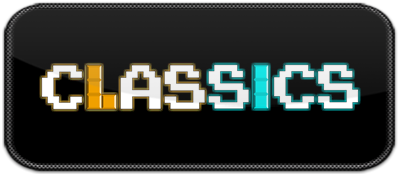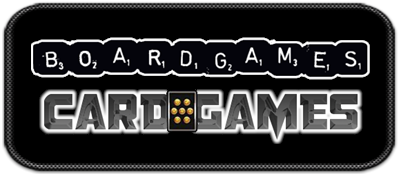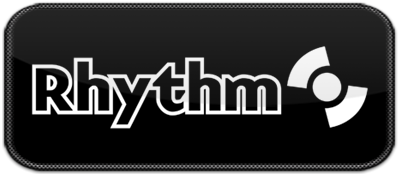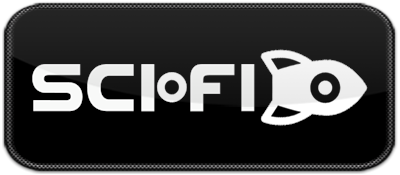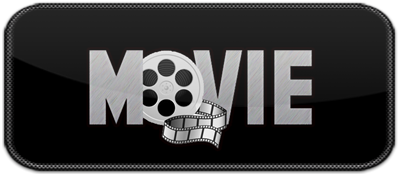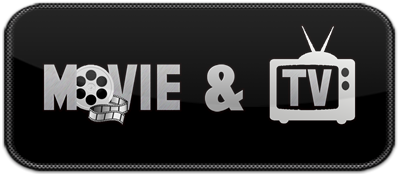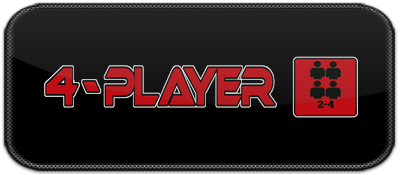 ---