About This File
A simple, clean, bare-bones, theme. Comes with 1 Platform View and 1 Game View. This theme is an off-shoot of my CoverBox - Gamecube theme. I liked it enough that I decided to turn it into a generic theme that can be used for any system.
This theme is designed to run in 1080p, and has been tested to run properly in 720p and 4k.
Installation Instructions
1. Open the GCFE.zip file and drag the folder into your LaunchBox\Themes folder.
2. Go into the GCFE\Fonts folder and install the BebasNeue Regular font.
3. Open BigBox, go to Options > Views and change the theme to GCFE
Platform View
Designed to move out of the way of the full screen platform videos, while still retaining a semblance of menu awareness. The bar fades completely away after a few seconds, and the clear logos fade to 10% of its opacity.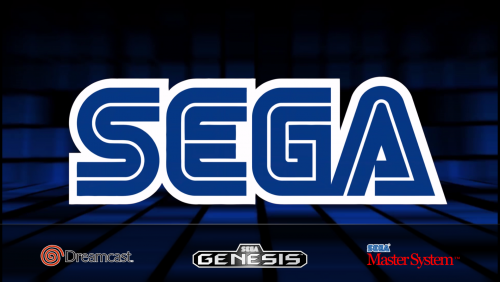 Game View
---
Released
No changelog available for this version.