About This File
This is a complete collection of 2D Boxes for the Original Sony PlayStation Japan Region. There are two versions. A version with all the covers squared off and a version with all the covers in CD Jewel case templates. The collection is complete and named after the 2019-3-31 ReDump rom set. There are also around 220 extra Boxes in the set that were not included in the ReDump rom set. Please note that some of the original files were not very high quality scans.
This collection was originally a collaboration between @aorin1 , @diskmach and Myself in making the 3D Box set that I have now converted to 2D Boxes for this collection.
LIST OF BOXES IN THIS COLLECTION: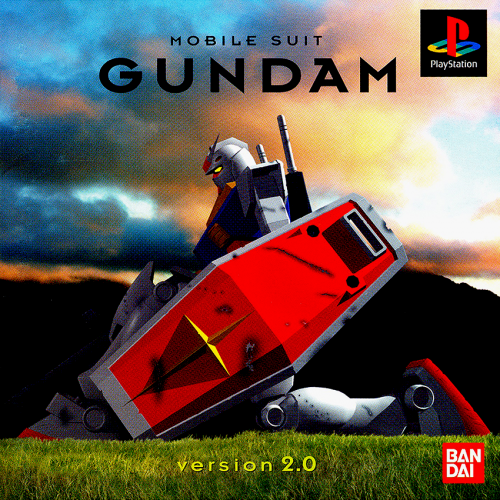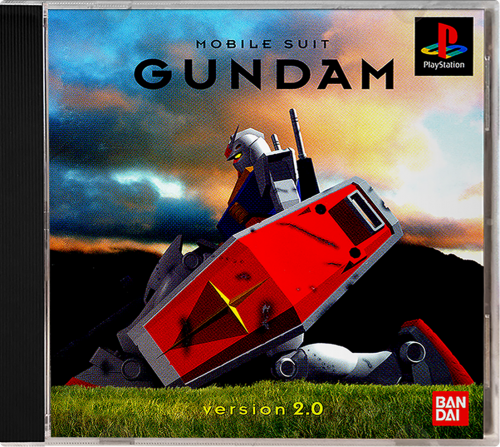 ---
What's New in Version
1.0.0
See changelog
Released
No changelog available for this version.