About This File
This theme requires LaunchBox v11.10 or above.
---------
The new LaunchBox update is here, and with it comes many new Big Box theming features. The highlight amongst them is a brand new Wall View.
This theme showcases the new wall view by providing 2 inspired views utilizing the new Wall View CoverFlow wheel.
What kind of things can the new CoverFlow wheel do? Download this theme and take a look.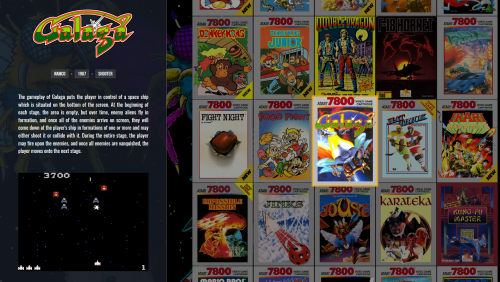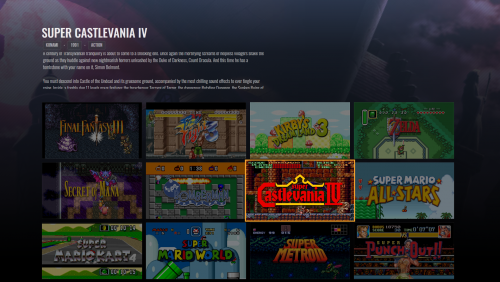 The views use the following artwork:
Clear Logos
Screenshots
Background Fanart
BoxArt - Front
Game Videos
Don't forget to set your screenshot image priority to screenshot - gameplay.
Have fun.
Thanks to @PlayingKarrde for clarifying that this theme is loosely based on a couple different themes from the Pegasus frontend.
---