About This File
Playlist theme for the Mega Man series. This is a "catch-all" theme since I put all Mega Man games into one category, so it is good for Mega Man X, as well.
Pixel art banner. Just put in the Banner folder in your Mega Man Playlist folder.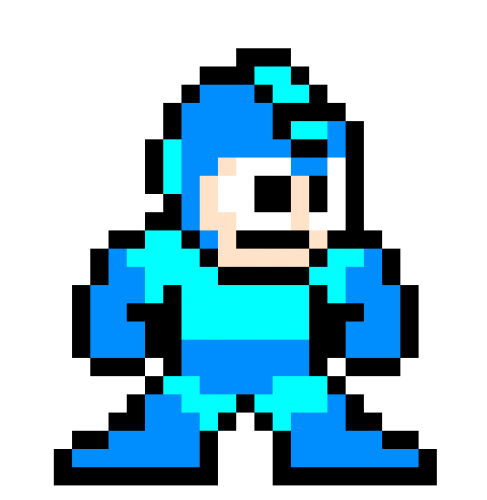 ---
What's New in Version
1.0.0
See changelog
Released
No changelog available for this version.