About This File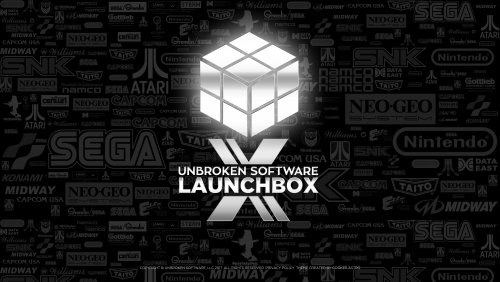 DEMO:
Here's a new theme i've been working on, the first theme for me to ever release. I live in florida and wanted to release this before i get hit with Hurricane Irma as you guys can see its really bad.. But anyways I Simply Wanted to make 4K / Simplistic Theme and here it is.
LaunchBox X is a BigBox theme designed for the usage of Full Screen 4K Platform Images & 4K Backgrounds.
clear logo replaced with Banners that i've created (If you can create your own good if not ill be doing my best to post as much as possible).
OPTIONS SETUP
• Default Startup View: Platforms
• Games List View: Vertical Wheel 1
• Platforms List View: Platform Wheel 1
• Game Image Type: Boxes
• Show Clear Logo in Game Details
• Show Platform Clear Logo In Games List
• Use Platform Fanart Backgrounds
• Use Platform Device Image Backgrounds
• Use Platform Clear Logo Backgrounds (if neccessary)
TRANSITIONS
• Everything to Fade.
Hope everyone in the community enjoys its not much but its extremely simplistic / organized and of course.. 4K !!
*NOTE*
The Platform Backgrounds are already included within the ZIP Files. Also i have included the Startup for this theme along with the Move / Back / Select sounds and a few Clear Logo designs that i made for this theme (will continue to add more once this hurricane is over).
DOWNLOAD THE 2 FONTS PROVIDED AS WELL !! " GOTHAM BOOK REGULAR & ZONA-PRO "
Incase of any ERROR for the system display this is the image, save it in the Image/Core folder under "System"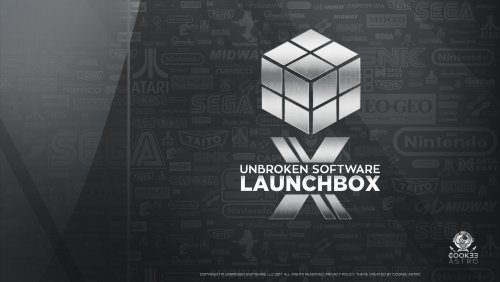 Special Thanks to  @neil9000 & @keltoigael for helping me fix the little errors jejejeje nd also to @harryoke with the crazy themes !