Not those kind of threats silly.
(Android promo-I set up a little Discord channel for Android, Nvidia Shield TV and Hyperspin users. If you want to join that PM me)
EXCUSE MY SPELLING ITS LATE HERE
I have been threatening to buy a subscription for far to long.....I was feeling a little flush so pulled the trigger. I felt guilty watching so many Launchbox YouTube videos and enjoying what this place has to offer.
Thanks to @Jason Carr for LB/BB, the dev live streams and news updates while @WoodHawker was away for some reason, can't remeber why he was off but think he mentioned it in the retrun to news video...maybe


You have some other people to thank for convincing me to come and pester the good fellows at Launchbox.
@WoodHawker for his best ever news video I watched this morning
@slipsystem for this little app I really want to get tested on my Nvidia Shield TV this week. (Bigup Slipsystem...cool dude. From Brown Bread, White Bread country) I just got Kodi running well on the Shield (Best thing ever BTW) and this Plugin was a really be draw.
@SentaiBrad who originally got me hooked on LaunchBox with the Tutorial videos.......I love a tutorial......... @ETAPRIME you are bossing that job now. Side note that video of the PiTop with your Daughter was great. Love how you got your kids involved and inspired by tech... including your work/hobby with the family is genius
 @JamesBaker Im coming for those themes....I have had a drought and im thirsty. Shame you moved on from HS but onwards and upwards it seems.
@Nyny77 For those Bezels love those...and the other stuff you do
@lordmonkus your content is another tick off the list for me....(apologise again BTW)
Well that covers most people that made parting with $50 easier and there are plenty of others I didnt mention because its late am my fingers now hurt from typing.
You wont see me much for a while because I base myself with Hyperspin Android but LaunchBox is a contender for my cab build next year so setup begins soooooon!!
TTFM
Toby- Thatman with the Shield- "You know.....Thatman"
Sh*tty Promo (last time)
emulationguide.com (MASSIVE WIP)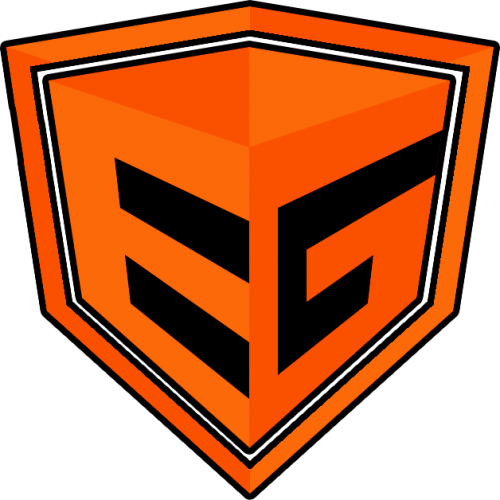 1