About This File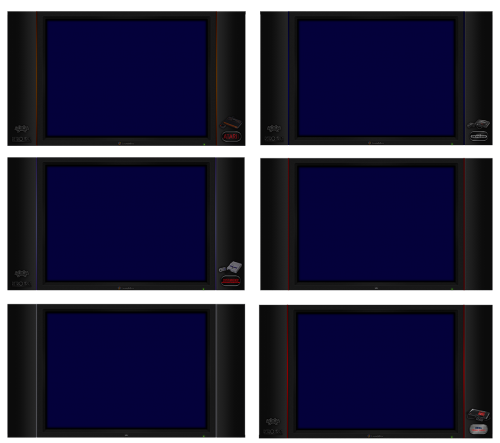 Hello everyone!

I made this Overlays to use simultaneously with Retroarch + Launchbox, as it contains their logos. Obviously they can be used for Retroarch alone, of course!

I thank the original creators for each material used!

They are all 1080p overlays based 4:3 displays. Use to your home console systems

INSTRUCTIONS:
Unzip to Retroarch's overlays folder


SCALING SETTINGS:
Integer Scale: OFF
Aspect Ratio: Custom
Custom Aspect Ratio (X Position): 270
Custom Aspect Ratio (Y Position): 60
Custom Aspect Ratio (Width): 1342
Custom Aspect Ratio (Height): 950
Shader: anyone for flat screen

Have a good time!